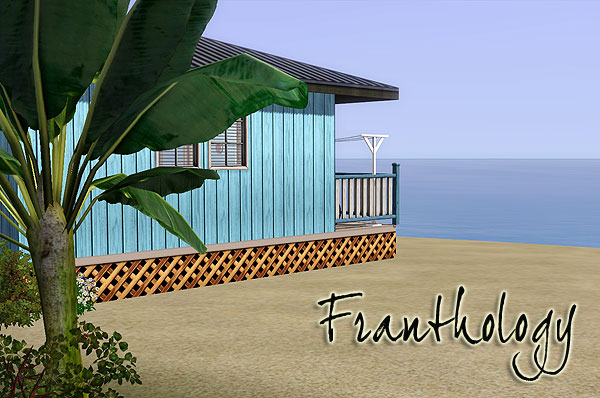 Hi all, Franchesca Mortinez here. It's been awhile, eh? I'm writing to you from the glorious island of Mariner's Reach in the middle of the Simuyan Sea, and it's amazing. I've only been here for three days (or is it four? Time seems to slow down here), but I think I might have finally found the place where I belong.
(Wow, that sounds so dramatic, I feel like I should put it in all caps. THE PLACE WHERE I BELONG. Good title for my memoirs someday, if I ever write them. And if I actually do stay on Mariner's Reach for the rest of my life. And if I don't die of food poisoning first. That's a lot of ifs).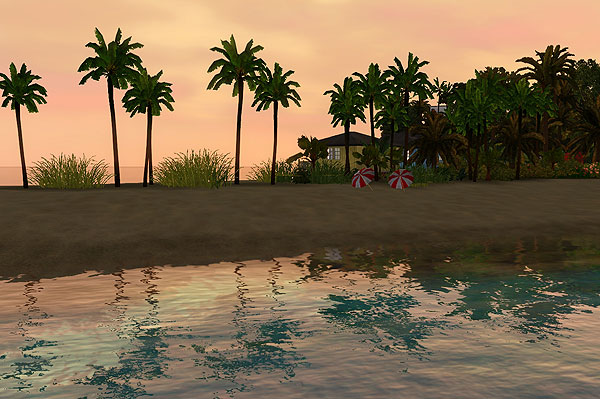 A lot of stuff has happened to me since my last blog post…no wait, scratch that. I can't start out with a huge exaggeration like that. It would be more accurate to say that practically nothing of note has happened to me since my last blog post. I grew up, went to college, dropped out, returned to Riverblossom Hills for a stint, and then came here. That's it. That's all anyone needs to know about that period of my life, which may sound a bit uppity, but really I'm just saving you from a whole lot of tedium. Trust me.
This is my little blue hut, which I bought with the money I got from selling that old dump in Riverblossom.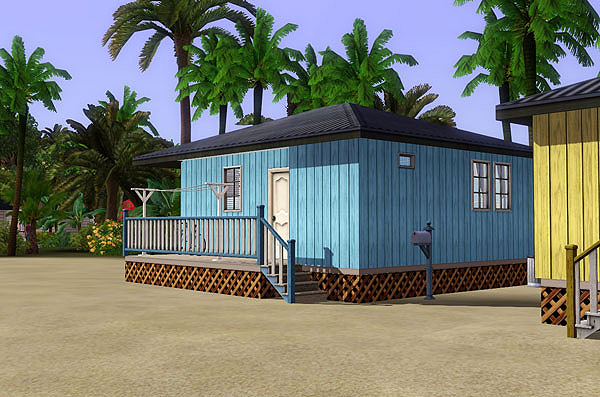 It's tiny, but it's right on the beach and just a short walk from the main drag.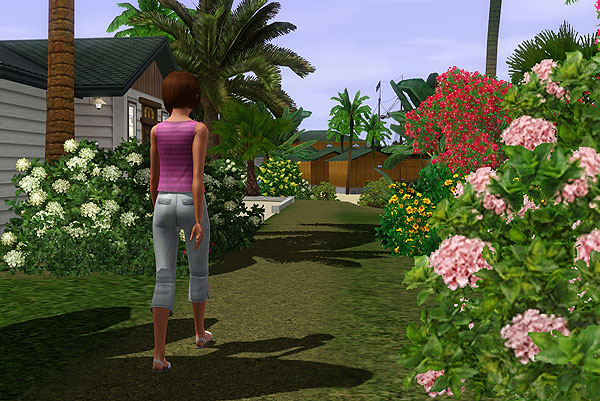 My first morning here, I christened the place with a good old waffle-burning.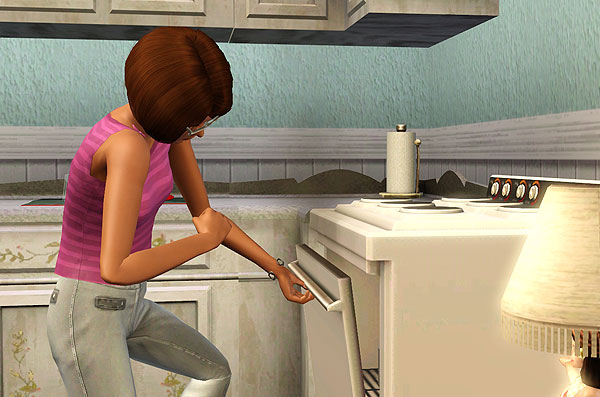 That's right, I still can't cook to save my soul. Or feed my tummy.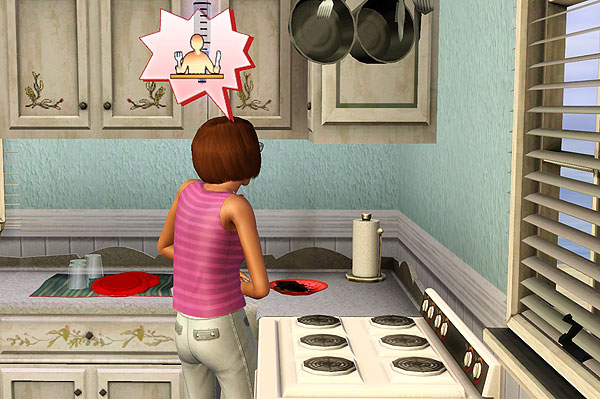 But I was too hungry to start all over again, so I ate it anyway. Mmm, nothing like a good slab of charcoal for breakfast.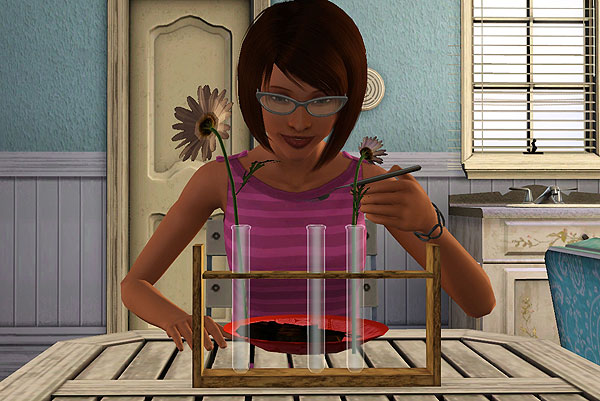 So my first goal on the island is to learn how to cook. And I don't mean I want to make something barely edible (which would be a step up from what I make now, which is basically cowplant dung). I want to make something incredibly, absolutely, magically delicious. Something I'd be proud to serve to my Uncle Elvis, should he ever visit. Something that doesn't give me awful post-dinner gas pains.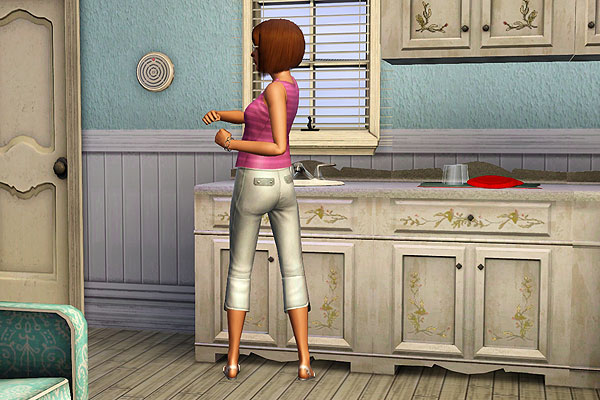 My second goal is to get into shape. I'd like to be able to run and hike and swim and beat someone up without really hurting them. (That's for if my brother Rico ever comes to visit.)
Unfortunately I'm not athletically-inclined. Or any kind of –inclined. In fact, I should probably stay away from inclines altogether.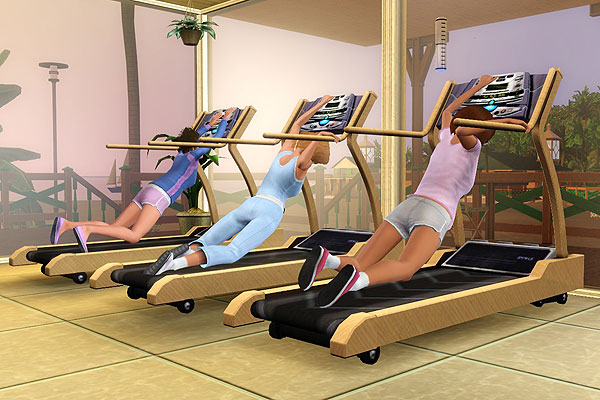 At least I'm in good company. There are quite a few of us Klutzy Kathies at the gym.
My third goal is to make some friends, because life is more interesting with other people around, even if they drive you nuts (or make funny faces at you).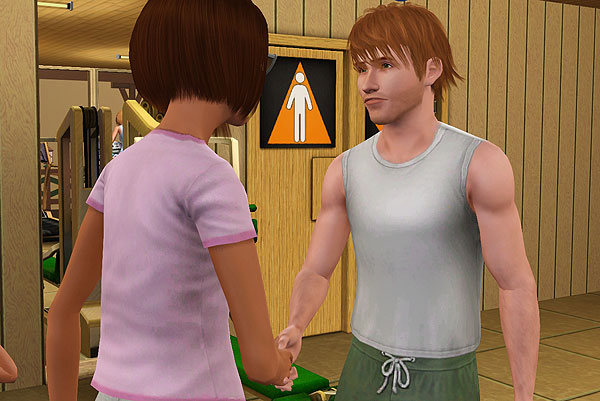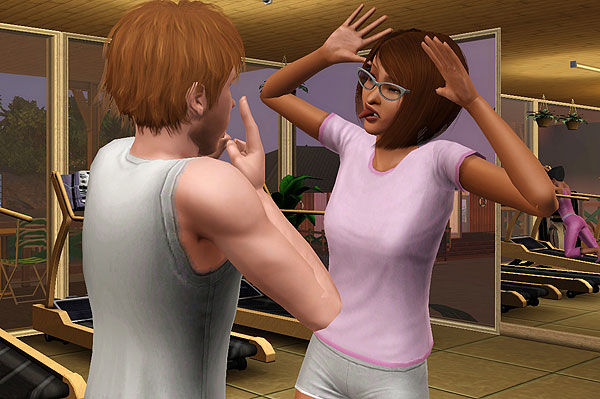 Sure, the TV can be your friend on occasion, such as when Simmerica's Next Top Floral Designer is on (my current favorite!)…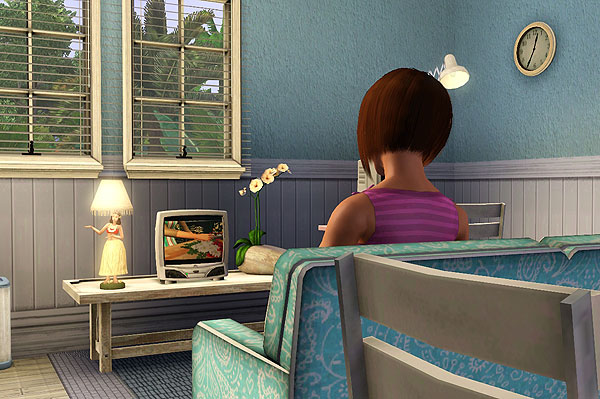 …but ultimately TV is about watching other people lead exciting lives while I sit on my bum and ignore my own. I mean, TV was fine when I lived in Riverblossom and was hanging out with my little brother Bernie and had nothing better to do because it was raining cats and dogs outside. But in Mariner's Reach? There is no excuse for staying in all day.
(continued on Page 2)