Hey all. I'm still having a blast building and decorating in TS3. Although I really wish there were more options for wall hangings…and deco items…and windows… (I was sooo spoiled by all of the awesome custom content for TS2! Weren't we all?) Anyhoo, this was a house I built for a happily single Sim who was going to be the narrator for my attempt at a story. Unfortunately her family got messed up and I'll have to re-create them. In the meantime, I decided to just finish her house and make it available for upload.
Download The Charles from Mod the Sims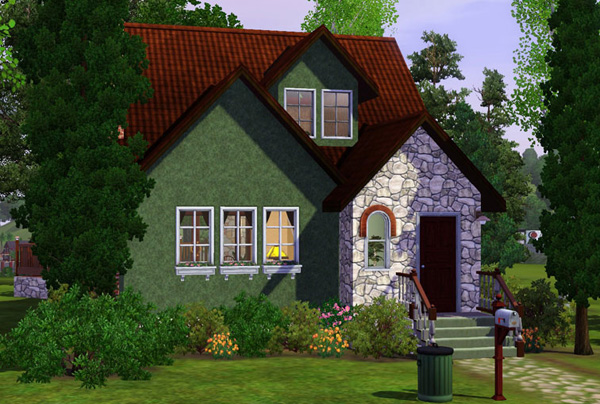 It was inspired by a real-life house in my hometown, so it's a bit on the small side. There's not even room for a double bed upstairs! So it's perfect for a lifelong bachelor or bachelorette. Or you could put another single bed in the "office" area and have roomies. You could also expand the area by the easel and make a master bedroom. The possibilities are endless.
The house reminds me of those old craftsman-style cottages, so I decorated it in that style, too. More pics after the jump!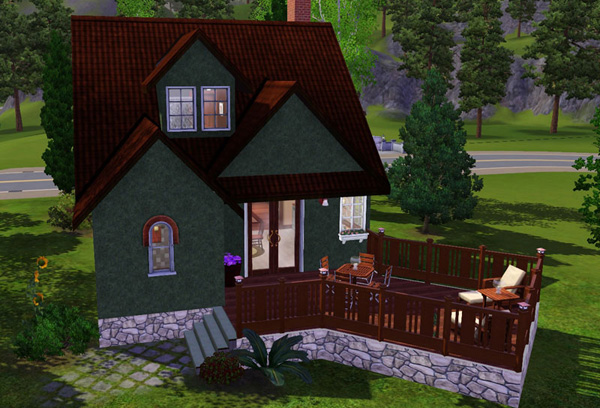 Back view and deck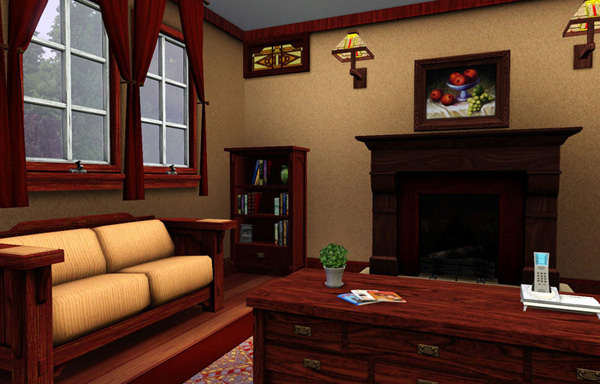 Living Room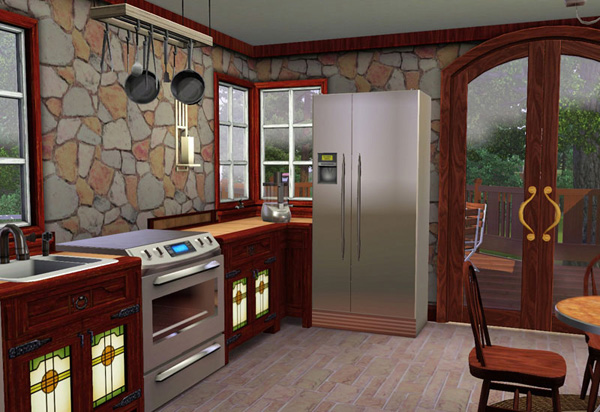 Kitchen & Dining Room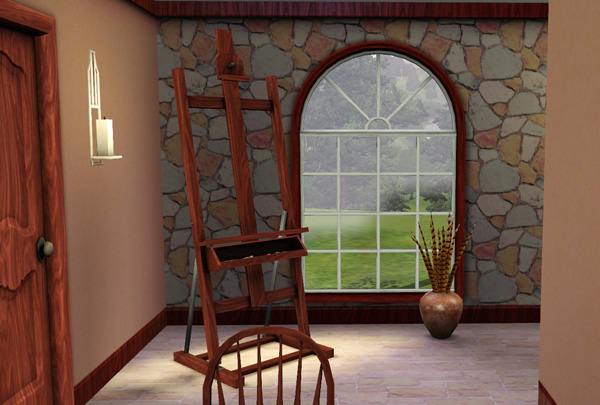 Hallway Nook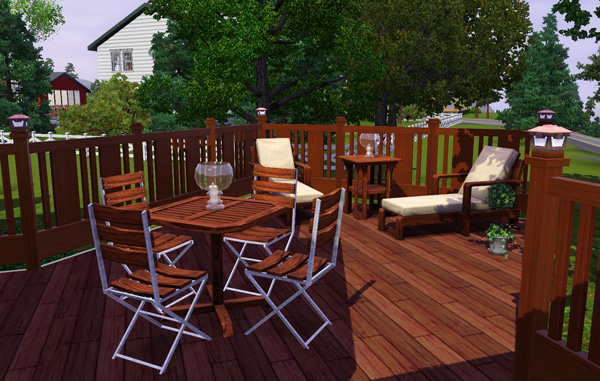 Deck
Also, for those of you who may have missed it, The Perfidia (from my post "Building Is Fun") is also available on Mod the Sims. Hope you enjoy!