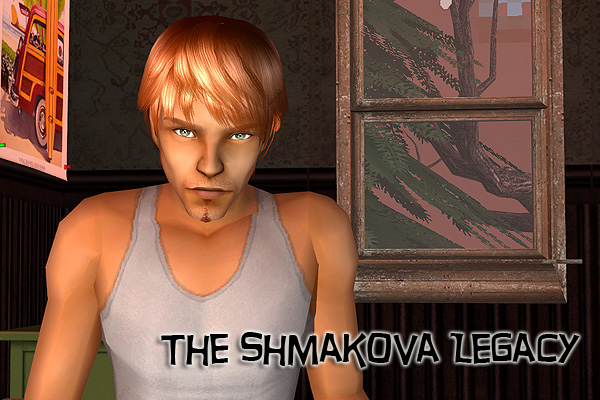 After e-mailing Mr. Kasahara and experiencing a brief burst of hope, I went back to my usual routine: work, eat, watch TV, talk to my mom, talk to my sister, sleep, wake up, repeat, ad infinitum, ad nauseum.
I knew I had to extract myself from this chasm-like rut, but I didn't know how. I was in a kind of limbo waiting for Mr. K to respond to my note. And I was starting to annoy myself.
Checking my e-mail became an obsession. I must have logged in 50 times a day at least.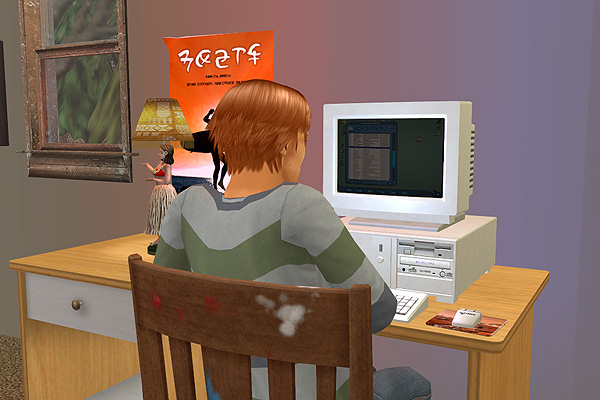 But there was nothing from Mr. K — it was all just boring, old junk mail. I contemplated replying to the one about mail-order brides just to liven things up.
Every night I dreamed about Lemur Island. Sometimes I'd just sort of hover over the island like a bird coasting on the wind…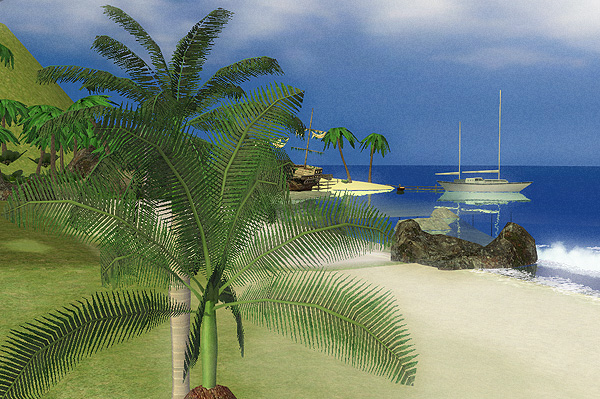 …and other times I'd have one of those wearing-my-underwear-in-public dreams. Those are the worst.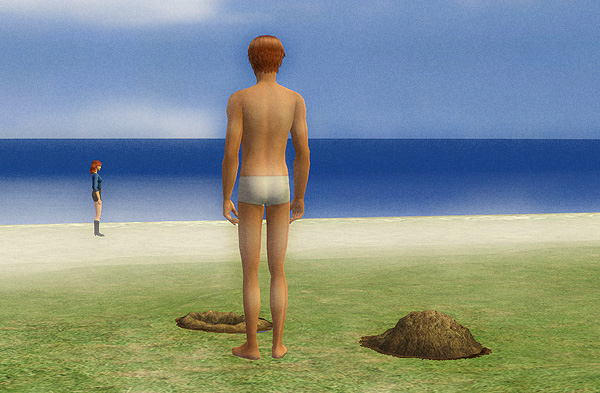 But I guess if I'm going to expose my skivvies to the world, it might as well be in Paradise.
So things went on like this for days, though it seems like whole lifetimes went by.
And then one night, it happened. Mr. Kasahara called me. He didn't e-mail. He called.
"Joe," he said. "how soon can you get back here?"
I almost dropped the phone.
"Seriously?"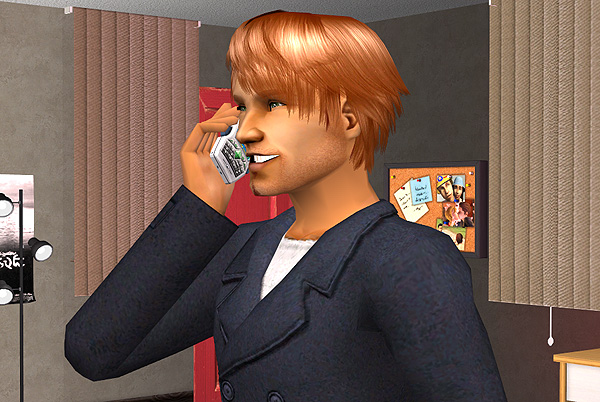 "I'm serious if you are. I have a great job opportunity for you. Don't worry, it doesn't involve digging."
"I can be there tomorrow," I said, trying to maintain a tone of calm happiness, even though my insides were whooping it up and doing the smustle.
We agreed to meet at the temporary hut I had stayed in before, and I thanked him several times before hanging up.
I dialed my mom's number next. "Hey Mom, I'm going to back to Lemur Island! To live! Yes, I have a job there. No, it's not an internet scam. I'll call you when I can, but I might not be able to afford long-distance for awhile, so…yes, yes, of course I'll write to you."
(continued on Page 2)