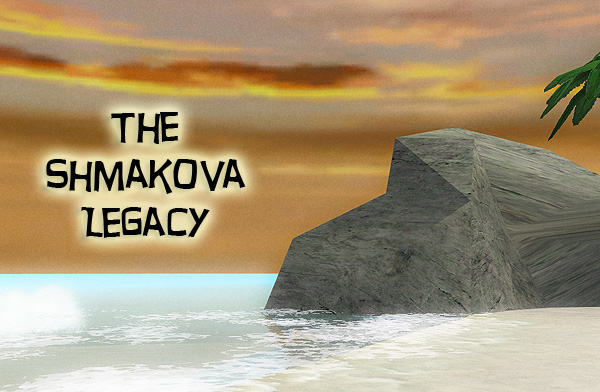 I was dreaming of butterflies.
They were fluttering along the shore of Lemur Island, uncatchable.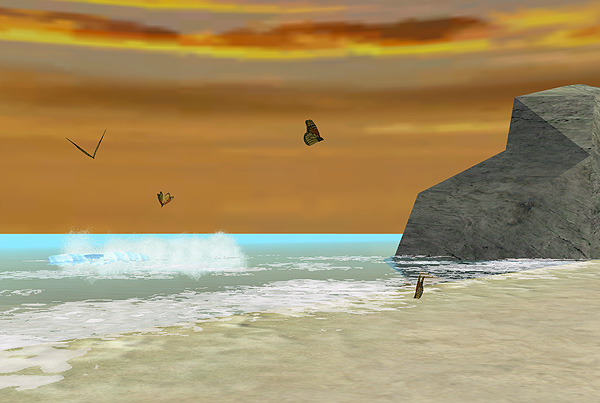 Watching them, I leaned back on a pillow of air. The warm wind held me in its gentle sway for a moment…and then I fell thudding onto the sand.
Blackness, then a blur of lamplight, and the realization that I wasn't on the shore at all. I was in my bed back in Rosebrook, Winnisoda, and it was really freakin' early.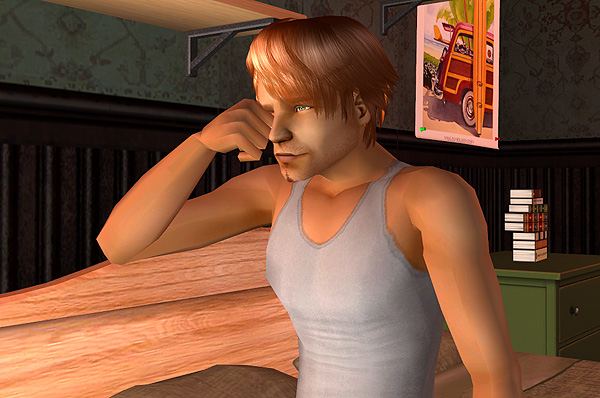 I wiped the gunk out of my eye and sighed the sigh of the utterly miserable. Yeah, I know. It wasn't that bad. I had a job, a roof over my head, all the lunch meat sandwiches I could eat…I had no reason to complain.
And yet…
I closed my eyes and was back on Lemur Island, digging in the sand. It was the first night of my "punishment", and after relaxing on the beach for awhile, I had decided I'd better get digging before Mr. Kasahara or that Kreios guy came along and yelled at me.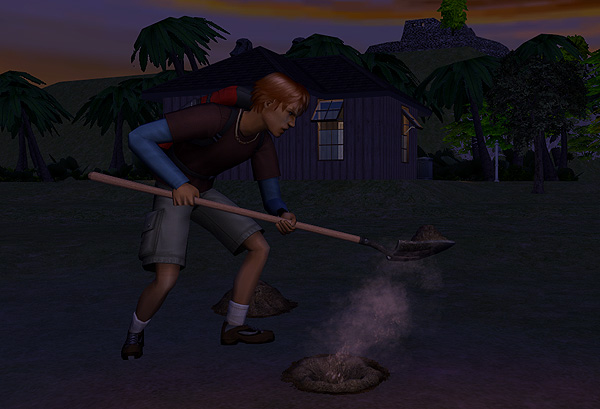 An hour had passed before I had found anything — a big hunk of rock.
Fantastic. Mr. K was going to be really impressed by that.
Cursing the ancient gods of Lemur Island (it seemed appropriate), I set the rock aside and kept digging. My shirt was damp with sweat, and I was dying for glass of water, but I didn't want to stop until I had found something substantial. As much as I enjoyed hanging around Lemur Island, I didn't exactly like being kept there as a prisoner. Nobody holds Joe Shmakova against his will!
NOBODY!
Well, except for Mr. Kasahara.
I dug some more. Another rock, a couple of bones which might have been human (I tried not to think too hard about that), a crusty old scroll…and then my shovel struck gold. Literally.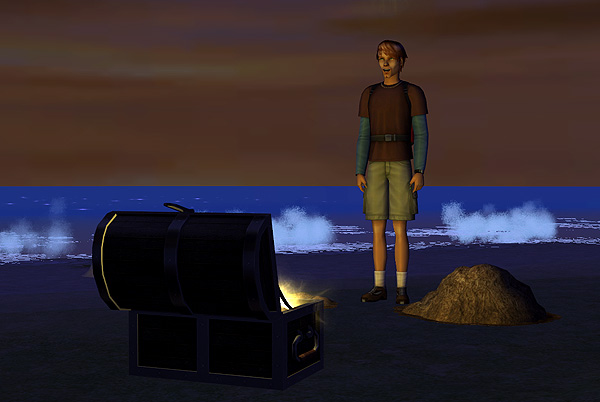 It wasn't your average chest full of gold. It was glowing. It lit up the night like a thousand fireflies. YES! Jackpot.
I had made a wish at the shrine that I would prosper on this island, and I had. Well, at least I felt prosperous. Prosperous and stinky.
I hauled my treasures into the cabin. The gold was glimmering so intensely I didn't even need to turn on the light.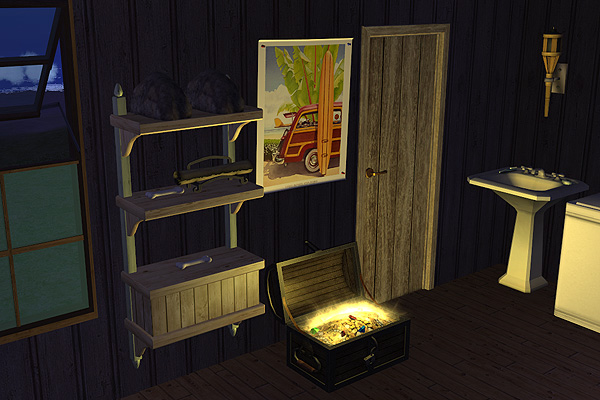 Mr. K came by the next day to see how I was doing. He was so thrilled with the treasure chest that he released me right then and there.
My imprisonment was over. I was a free man.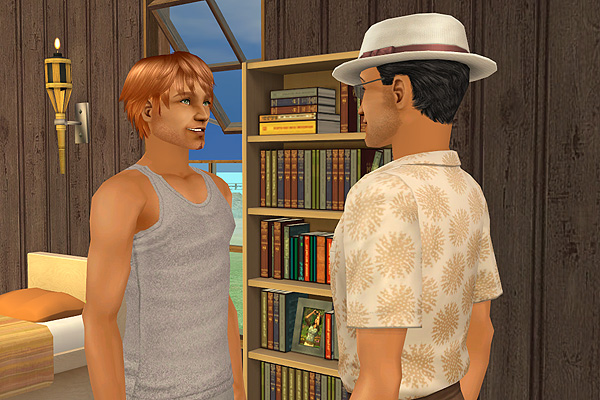 I remember being happy at the time. And then…not so happy. I left Lemur Island because I could, not because I wanted to.
All the way home, I thought about that glimmering gold, the beach, the breeze, the palm trees, the locals — for some reason a pair of red eyes kept popping into my head — and wished I didn't have a truckload of obligations and responsibilities back home in Rosebrook.
Rosebrook. Where it was now early winter. Where my cell phone was buzzing and shaking like a stirred-up hornet.
I winced. It was probably my mom. She liked to call me at all hours of the day and bug me about my sister, who also happened to be my roommate.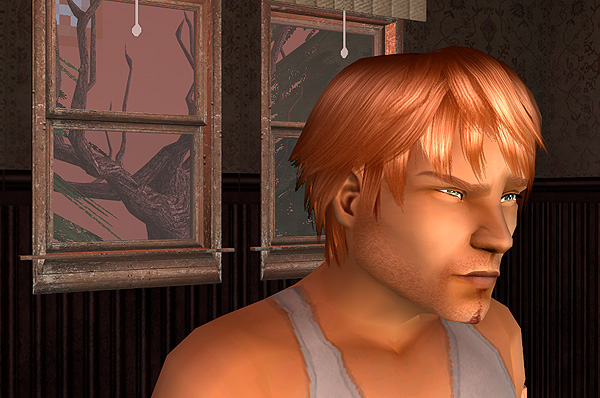 The conversations were always the same.
"Joe…Joe, she won't answer her phone. Would you go see if she's OK? I tried to call her TWICE last night, I left a voicemail, and nothing. I think she's avoiding me…"
"Mom, I have to get ready for work."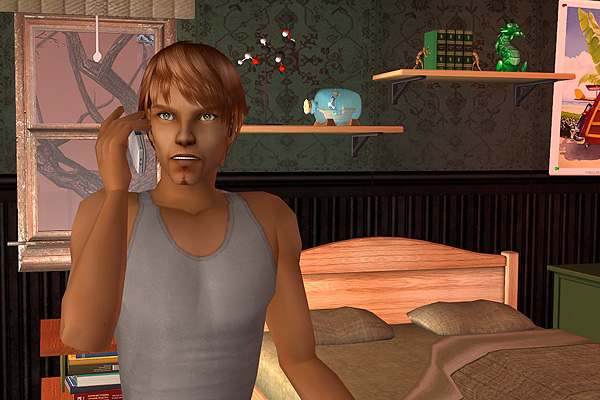 "Would you tell her to call me, please?"
"Yes, Mom. Bye, Mom."
Every morning was like this. Not a horrible life, just…a nothing life. I took the carpool to my job as a file clerk at a law firm…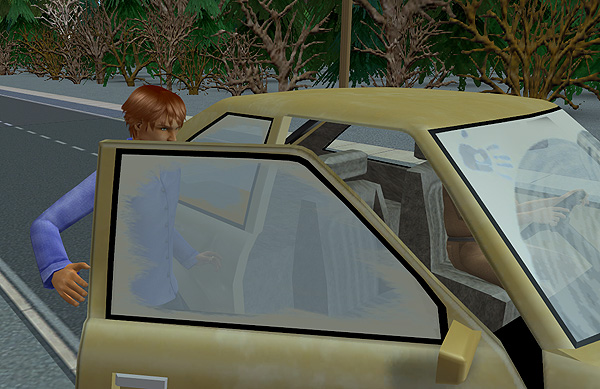 …watched sci-fi westerns on TV…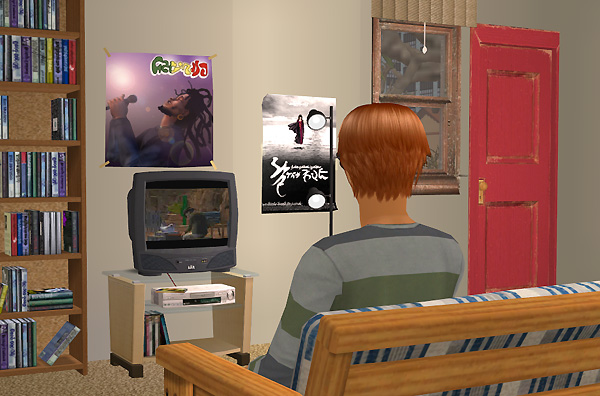 …and had pointless debates with my sister, who was most definitely avoiding Mom. (Not that I blame her.)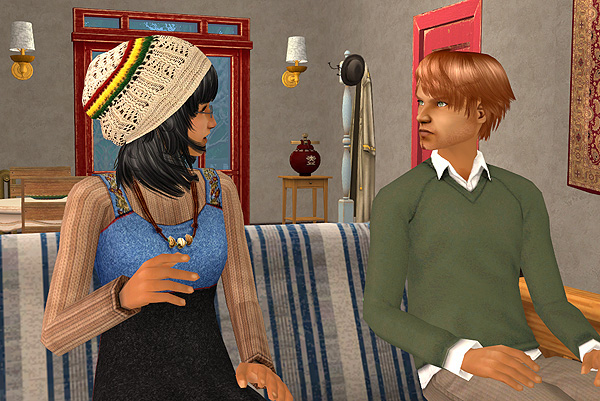 One night I had a full-on meltdown. I don't know what my problem was. I guess if you pile enough nothings on top of each other, they start to weigh you down.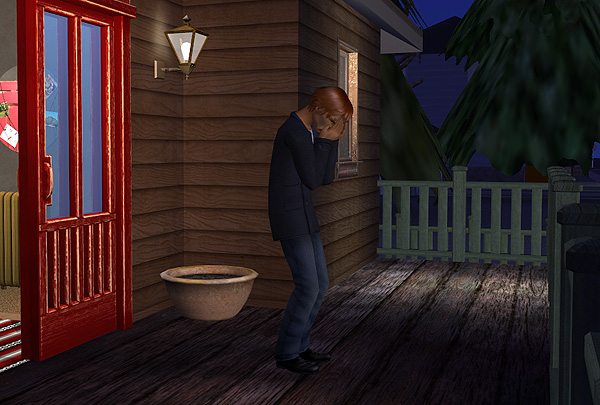 Somewhere, somehow, my life had gone horribly wrong. I wanted to learn new things again. I wanted to study and explore. I wanted to be inspired and inspire others and maybe even fall in love.
And I didn't want to do those things in Rosebrook.
Rosebrook was a cold shoulder. Lemur Island was an embrace. OK, an embrace that can turn into a slap across the face if you build a sandcastle in the wrong spot, but you know…I still think Mr. K was doing me a favor. He gave me a taste of what living on Lemur Island would be like, if only for a night.
Mr. K…I wondered if he might help me out. We had left on fairly good terms, after all. I dug around on the internet and found what I hoped to be his e-mail address.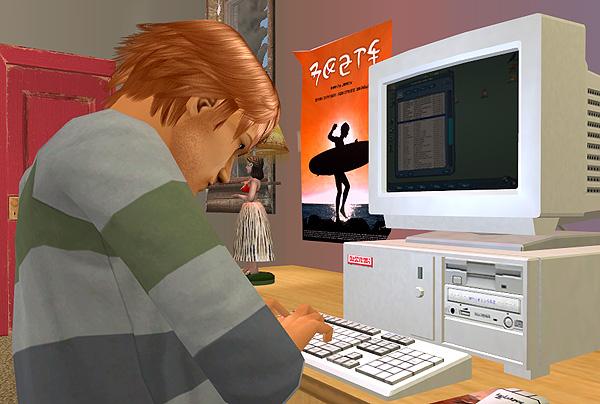 I told him I missed his hospitality (ha) and asked if he might have a job for a guy with a worthless History degree. I tried to sound enthusiastic but not too desperate, even though my sanity was hanging on by a thin and fraying thread.
After that, all I could do was wait.