Hi everyone. I'm Kaela Ravelo, also known as "the middle sis", "the shy one", and, as my big sis Anastacia so affectionately calls me, "the green-eyed monster". She only calls me that because my eyes are green, not because I'm jealous or anything. Like I would be jealous of my sisters — shyah!
I'm just kidding. I love my sisters to death, and being in the middle, I'm like the "bridge" between the two. I get along with both of them better than they get along with each other. But we've all gotten to be pretty close since we came to Académie La Tour. We just finished our freshman year, in fact, and all three of us made the honor roll. Pretty cool, huh?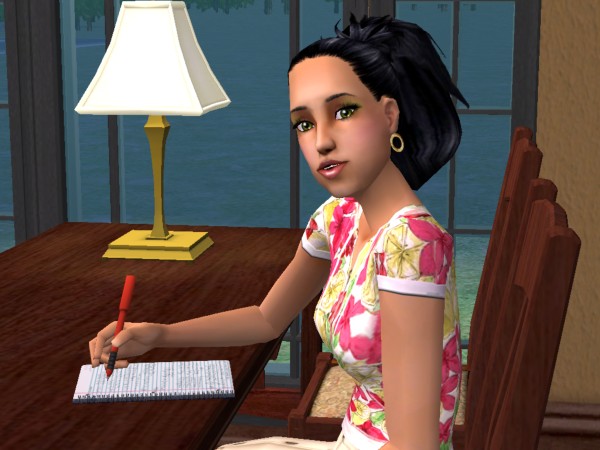 Looking back, it seems like it was an easy year, but really…it wasn't. Aside from the loads of homework, exams, and term papers, we had to deal with annoying dormmates and clueless boys (one particular guy happened to be both). And I had to conquer a little thing known as 'stage fright'.
But our first week was a breeze. And breezy! The weather here at ALT is just amazing. Warm and sunny all year long, with just enough wind to keep the skin cool. Look how happy and carefree I was at the beginning of first semester…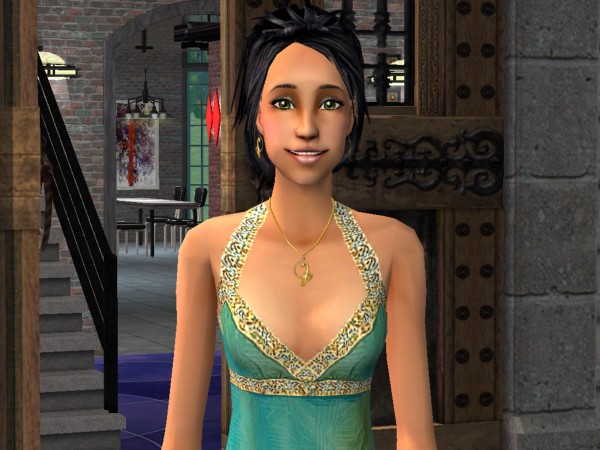 We moved into a dorm called Astorga Hall. It's one of those old stone buildings that has been completely redone on the inside, so it's actually very modern. I like how we get a little of the "old world" ambience but still have cool things like air conditioning, a computer lab, and a jukebox in the cafeteria.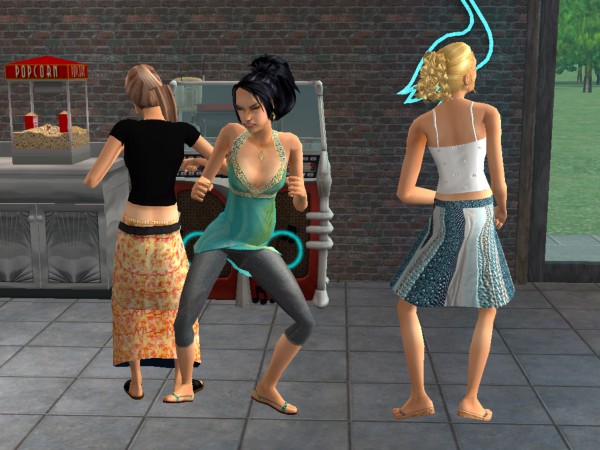 It's funny, because even though my sisters Ana and Misty have similar personalities, they're never in the same mood at the same time. When one is down, the other is up, that kind of thing. It's like they have to balance each other out.
For example, Ana was always the more outgoing of the two, but Misty really came out of her shell when we got to ALT. My quiet little sis isn't so quiet anymore!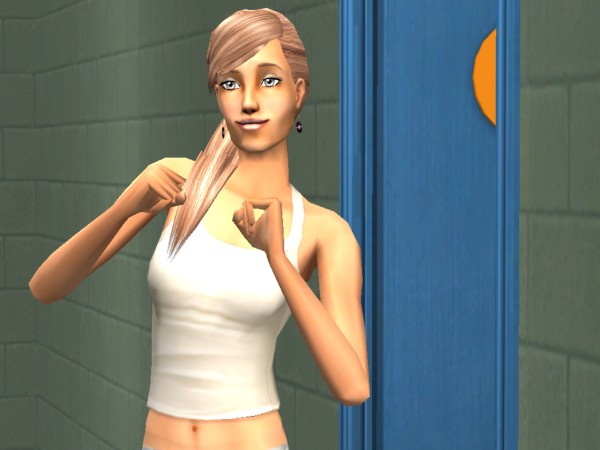 Ana, on the other hand, became a little more withdrawn. I'm not sure why. Maybe it had to do with all of that "legacy" business my parents told her about. That's some pretty heavy stuff. Or maybe she just wanted to be alone. She didn't seem to be sad, exactly, just…solitary.
She was the first of us to declare her major — Literature — but she hated all of the books that were assigned to her and ended up reading fluffy romance novels instead.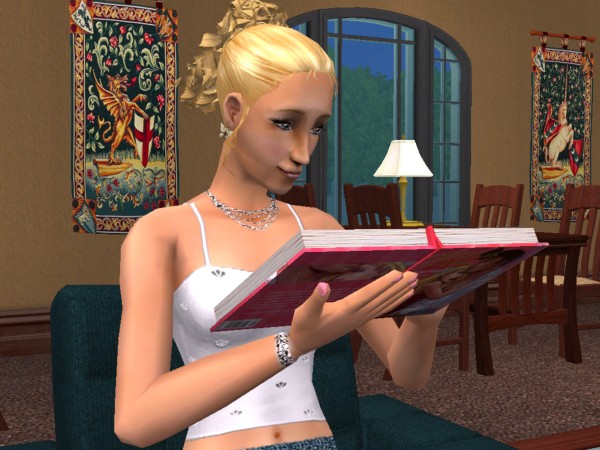 And in tribute to our Grandpa, she downed a LOT of espresso. But always alone.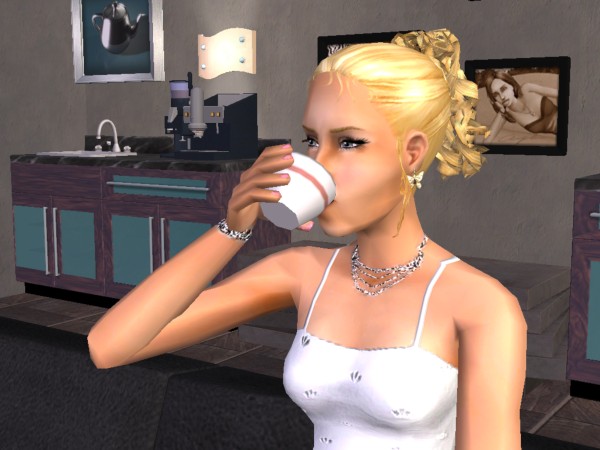 The thing is, how can you be alone all the time in a DORM? It's crawling with people! I couldn't even take a shower without someone barging in and "vo gerbit-ing" all over the place.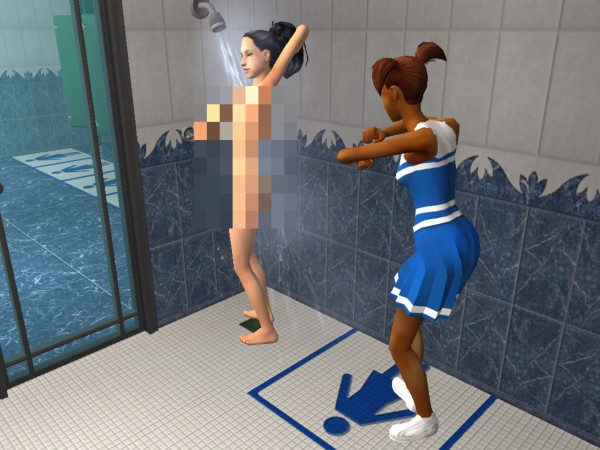 But Ana managed to find all the quiet spots, and for the first month or so, we barely ever saw her. Misty and I were left to wonder what was going on with her, until one day she finally hung out with us in the hallway and spilled the beans.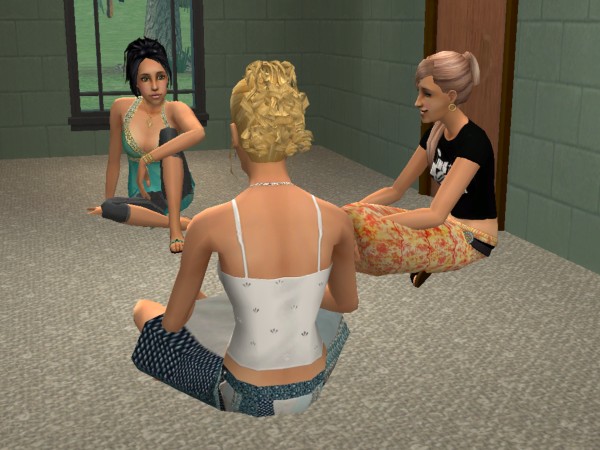 "It's Dan," she said.
(continued on Page 2)