Hi all! I may have mentioned a few posts back that I was working on some lots for Rflong7's Winter Wonderland world…well, that world has been released! You can read more about it and download it from the Sims 3 Community Forum. I haven't gone in to check yet, but I believe my two lots are at 200 and 210 Cookie Court.
I've also made these homes available for download here. They were transported to larger lots in Riverview (30 x 40) and re-landscaped just a smidge to look appropriate in non-winter weather. Both houses are on the small side but with plenty of room to expand. I had a very specific look in mind for them and wanted to keep the proportions right, so that's why they're tiny. I also didn't want them to get too expensive, so they're decorated very simply. However, you will need at least World Adventures and Ambitions. I don't think I put any Late Night stuff in there, but I'm not 100% sure. Also, I decorated for Christmas, so if you want that stuff to show up, you will need the two free sets from the Sims 3 store: Happy Holiday Presents (stockings, garland, wreath, gift) and More Holiday Presents (tree). Otherwise, they are free of custom content and ready for you to enjoy! More pictures of each home can be found after the jump.
Comfy Cabin – 1 BR, 1 BA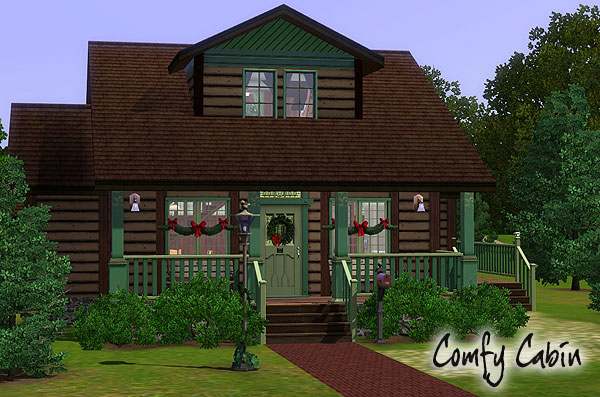 Unfurnished: §22,910
Furnished: §29,502
Download
Holiday Haven – 2 BR, 2 BA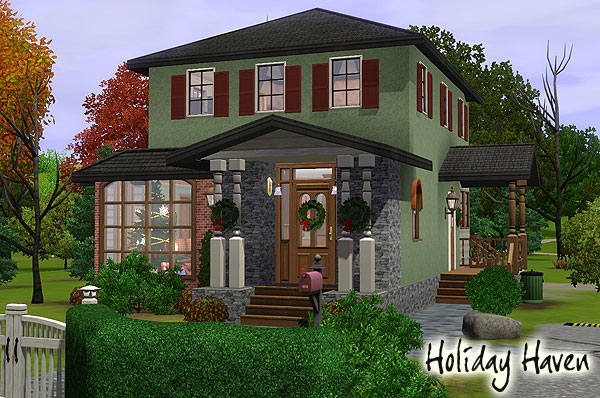 Unfurnished: §27,593
Furnished: §39,510
Download

More Comfy Cabin:
NOTE: Comfy Cabin has a driveway on one side, so it looks best on a corner lot.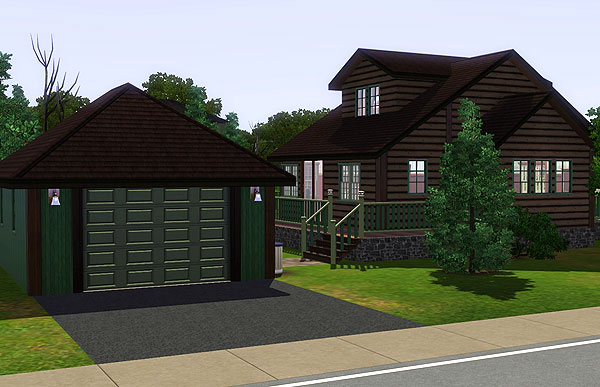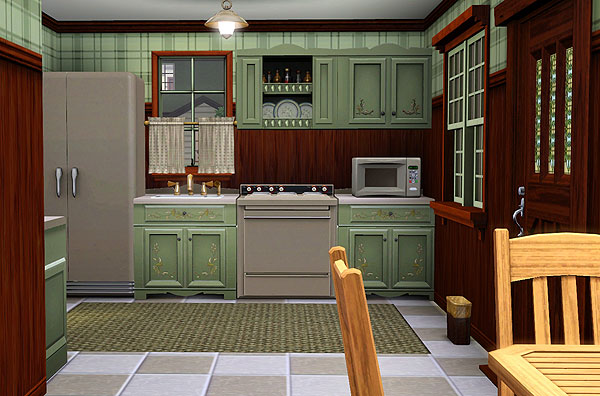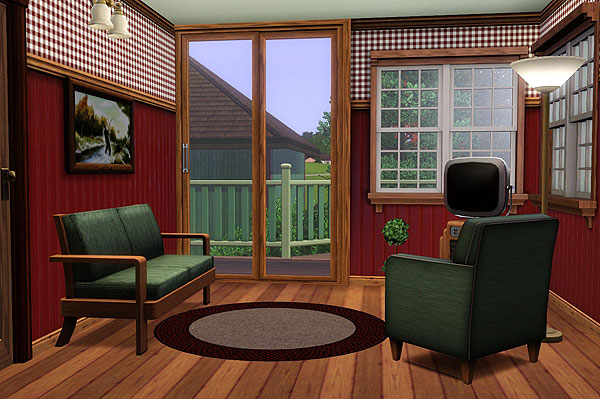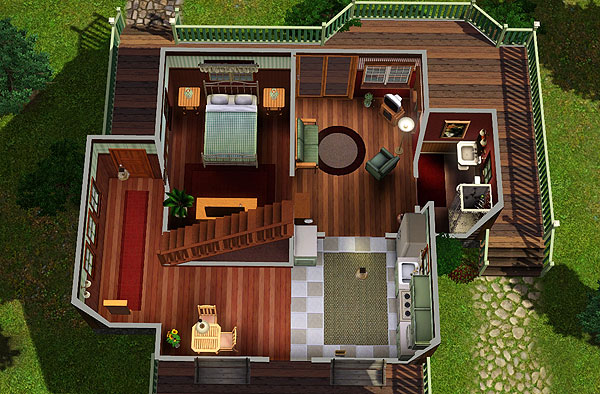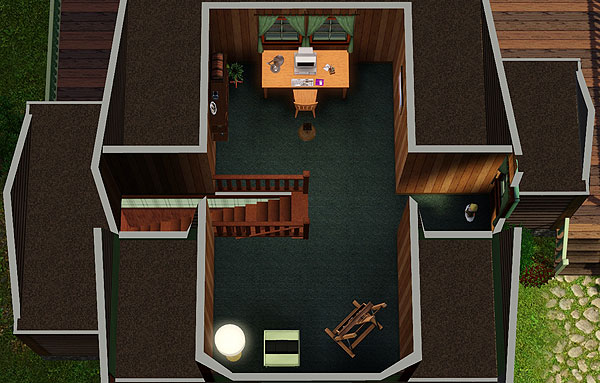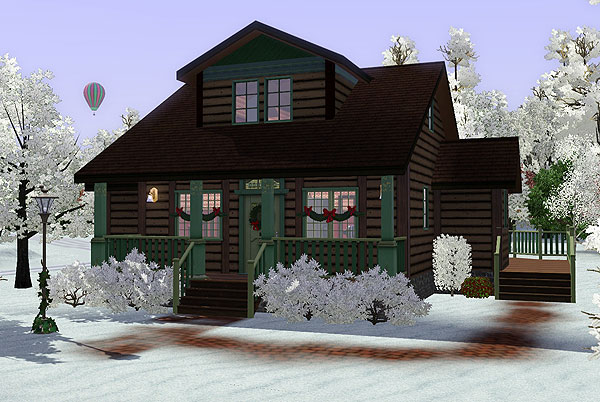 Comfy Cabin in Winter Wonderland
More Holiday Haven: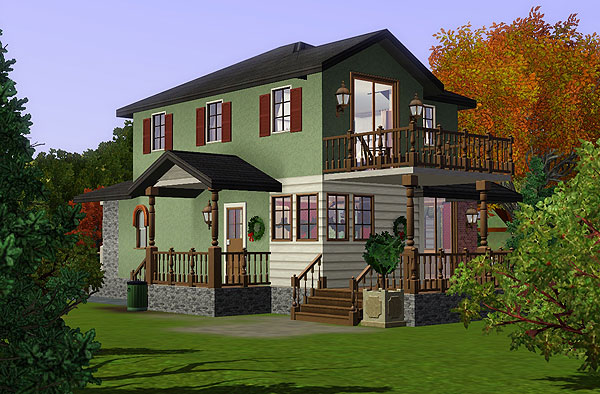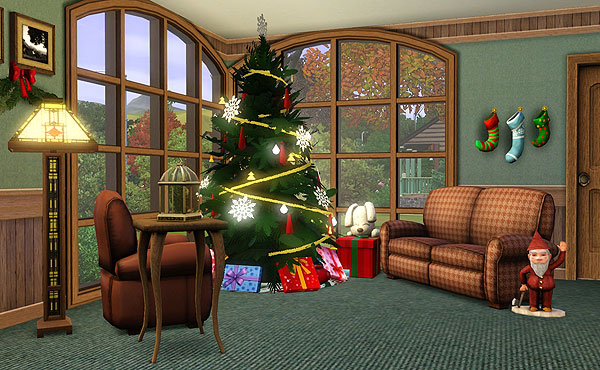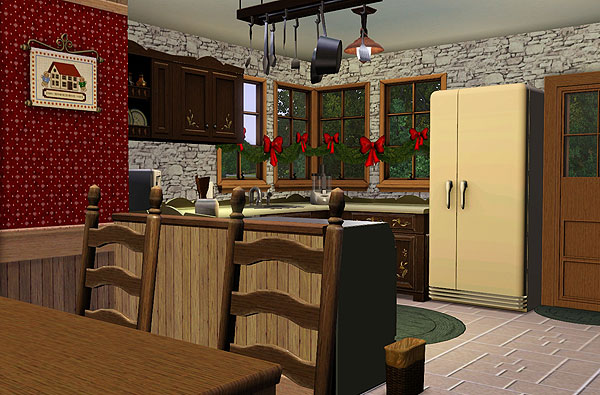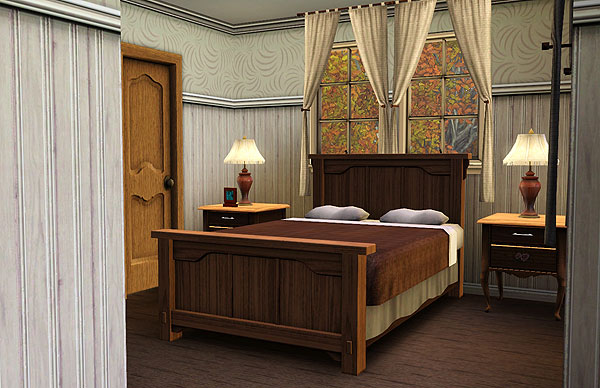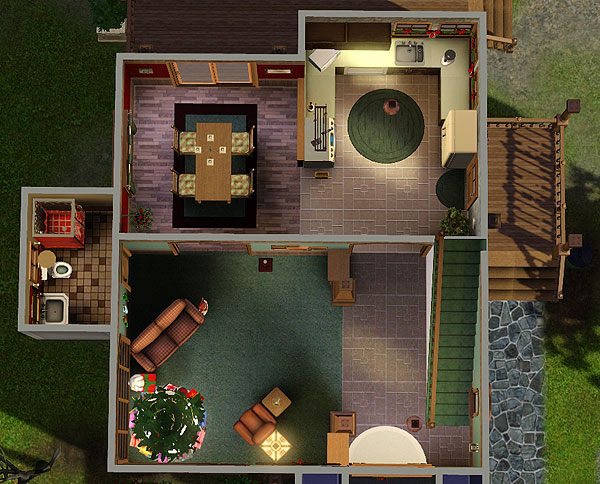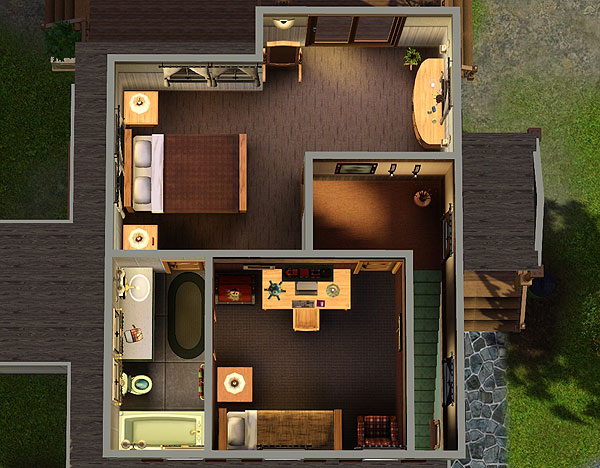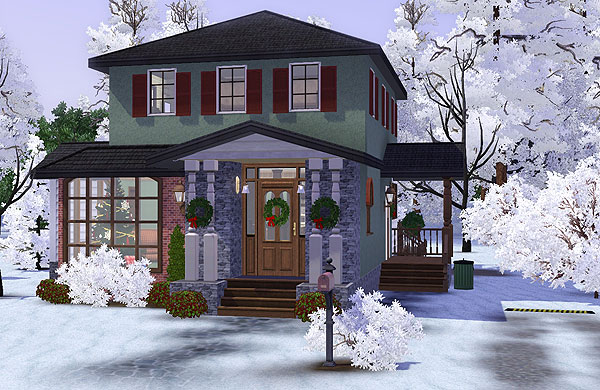 Holiday Haven in Winter Wonderland
I hope you all have a very safe and happy holiday season! :-)