The past couple of nights I have been working on another of Gnomesby's oldest structures, the Old Church.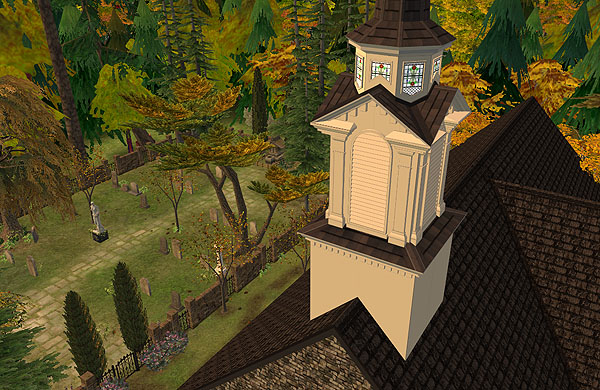 The Old Church has been around for as long as the Gnomers (as they like to call themselves) can remember. There is evidence that a smaller, much older structure preceded the current one, and some of the markers in the cemetery go back several ages.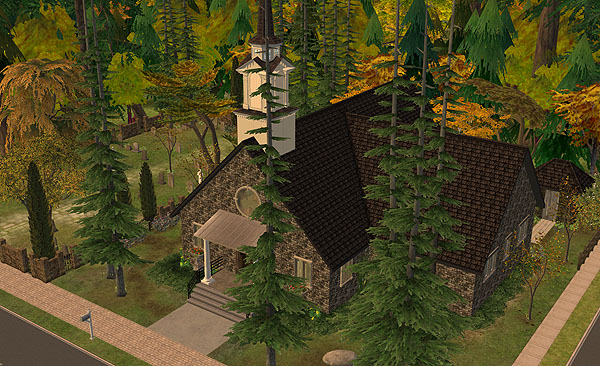 The town historians believe that the church has played host to quite a few different religious groups over the years, and so when the church was refurbished recently, the aldermen and alderwomen voted to open it up to people of all faiths.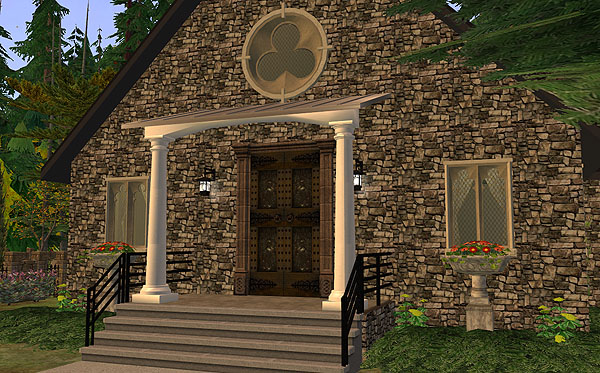 One of the aldermen, Myron Luxton, lives in the church itself and is the caretaker of the building and grounds. People think he's a little cuckoo because he's often seen mumbling to himself and having grand conversations with no one in particular. Perhaps he's just having a little chit-chat with a ghost?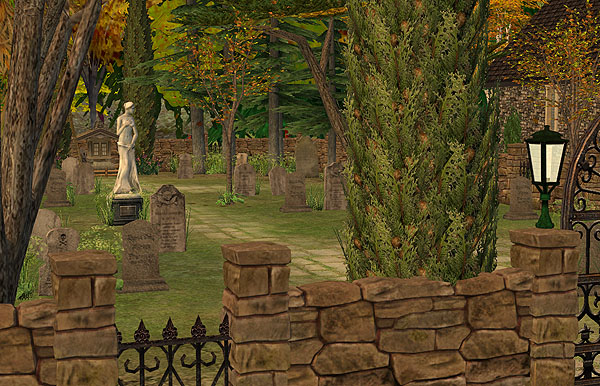 Credits