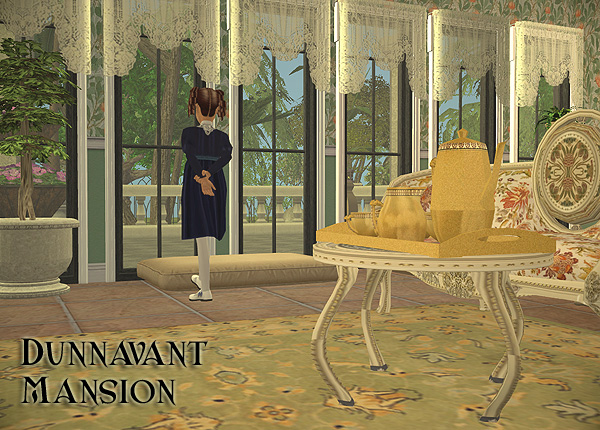 Welcome to the official tour of the Dunnavant Mansion, home of the illustrious Dr. Charles Dunnavant and his family…
Who are the Dunnavants, you might ask? Well, due to Dr. Dunnavant's success as a physician, inventor, and entrepreneur, these folks are richer than chocolate mousse with a side of cheesecake. They bought their own island, for pete's sake. Never mind that it was a mostly abandoned island, home to nothing but a few dilapidated shacks and a rotting pier – it cost a pretty penny, and Charles has pennies to spare. After moving his sweet but pampered wife to the island, he set up his own little utopia and watched it flourish. Of course, there have been some setbacks here and there, such as town scandals and a nasty hurricane, but Annabel Island is thriving more than ever, thanks to Charles's vision and generosity.
(The above paragraph was paid for by the Committee to Promote the Awesomeness of Dr. Charles Dunnavant.)
Moving on…
Here's the front of the house: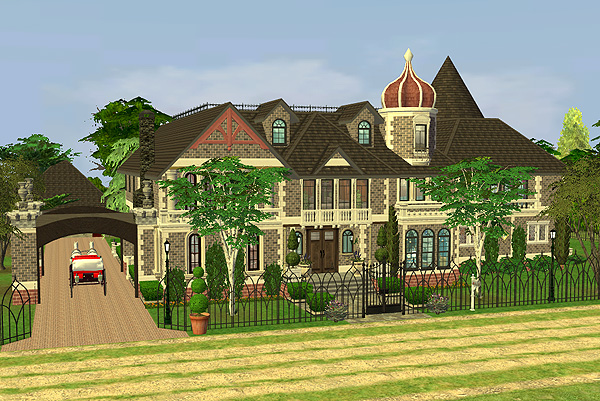 Because it is an amalgam of a few real-life Victorian country estates, it is ridiculously huge. I made it pretty for the tour, but when I play again, I'm deleting most of the clutter. It won't look like this ever again.
(I LOVE clutter, but dude…clutterizing a ginormous mansion is a supremely bad idea. I know, I know – kind of a DUH moment. But I have to learn everything the hard way, you know.)
More views of the outside: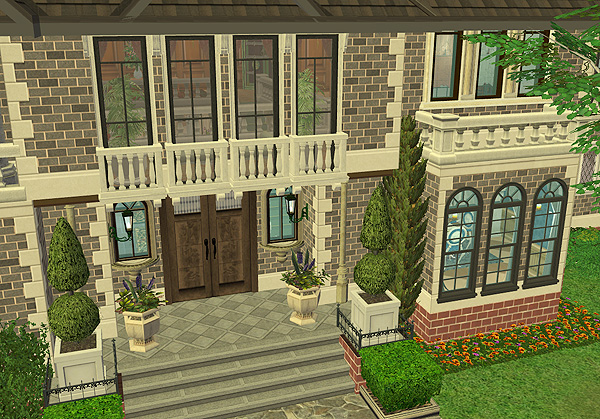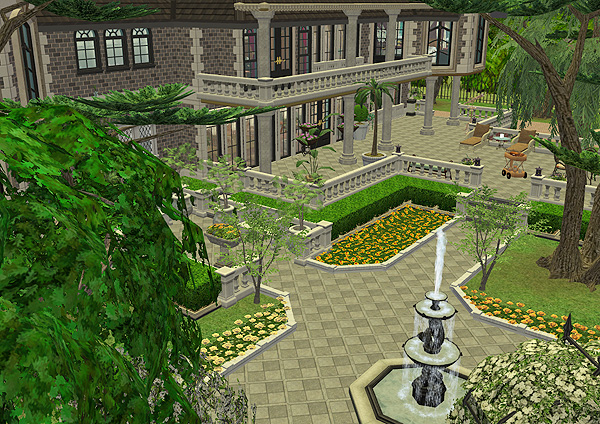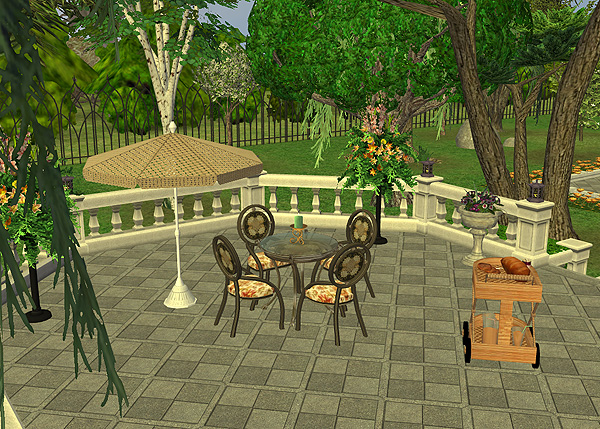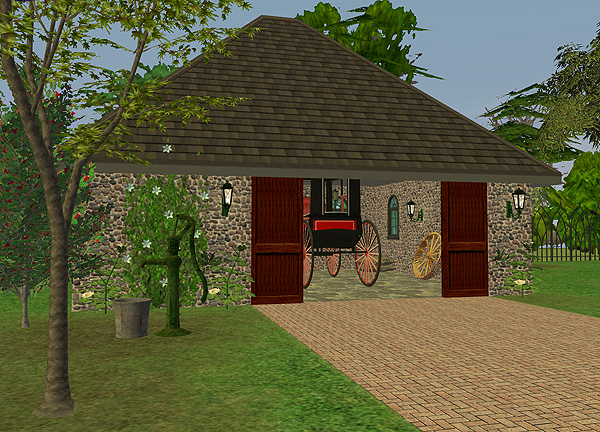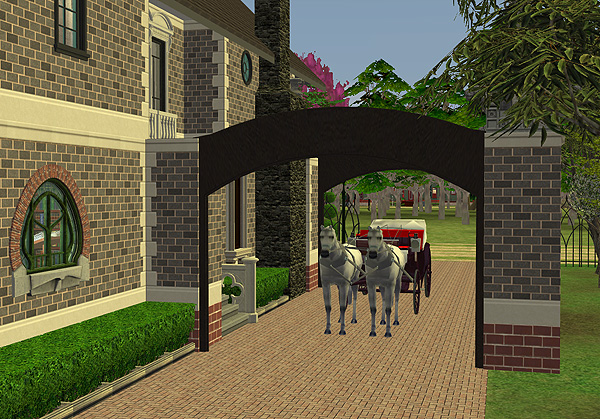 Let us travel inside, through the front doors and into the foyer…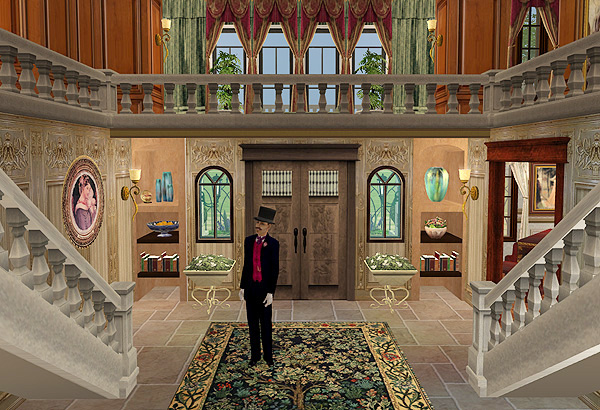 Hey, look — it's Dr. D himself. He's excited because it's the servants' day off and he gets to make the tea and sandwiches for the afternoon. He may be the wealthiest guy in my Simiverse, but he's not above getting his hands dirty once awhile. In fact, he enjoys it. Bring on the bread and mustard!
We'll just let the good doctor work on that while we stroll through the rest of the house. Here's the upper foyer: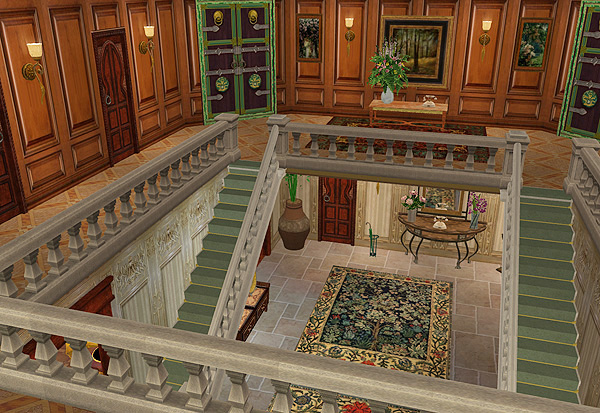 (continued on Page 2)