Hey everyone! I hate to start this way every time, but…remember me? You might not recognize me now that I've aged a bit, but I'm Tennyson Ravelo, the fourth generation heir to the Ravelo Legacy (man, I love the sound of that…it's good to be the king! I mean, uh, heir).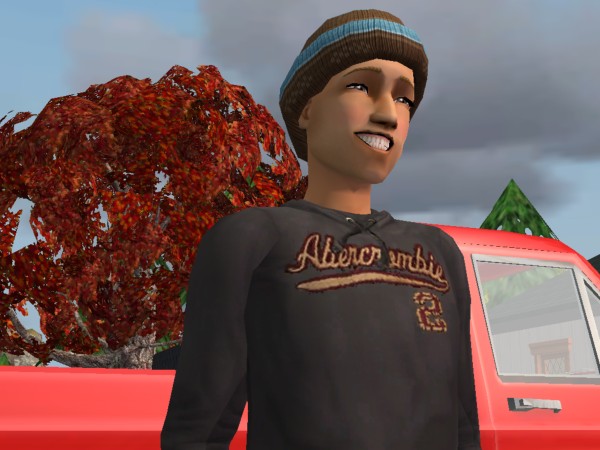 Anyway, I wanted to tell you all about the highly interesting day I had today, but I think I need to back up a bit first — you know, reacquaint you with my family and stuff.
Here's what I used to look like: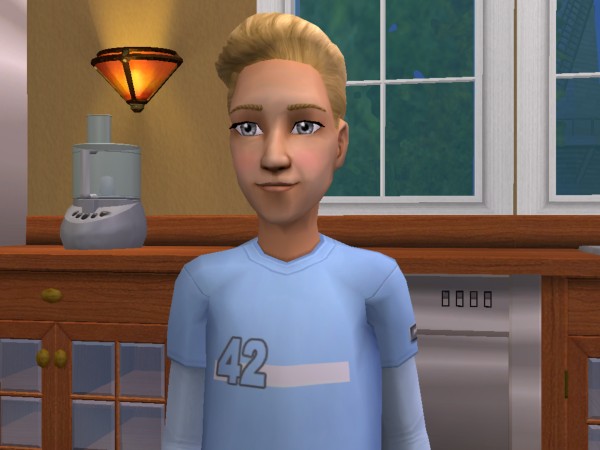 Man, I used to think I was so cool back then, but I was kind of a bonehead. I mean, I couldn't even cook a muffin in an EZ-Bake oven without incinerating it.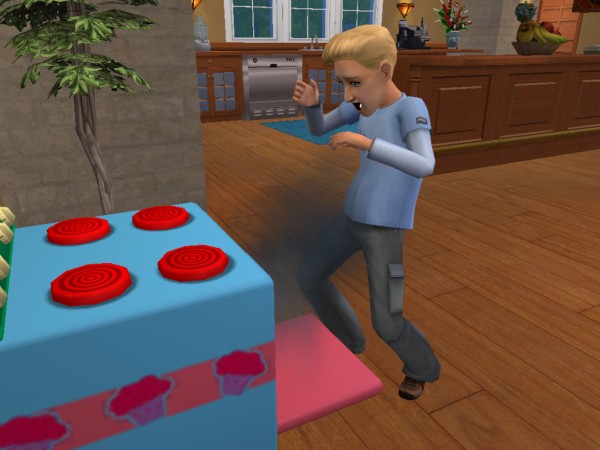 I'm much cooler and smarter now, of course. (Ha.) But I can't take all the credit for that – I happen to have the coolest grandparents around, and they taught me well. Unfortunately I haven't seen much of them since they finished the poker room in the west wing of Grunewald Estate.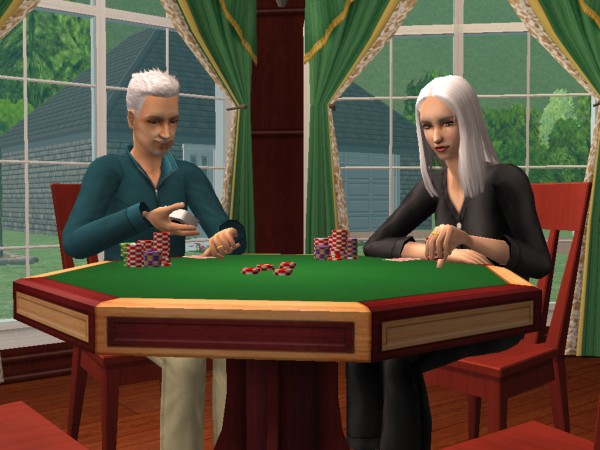 Grandpa Trent and Grandma Tristen
And here are my parents, who are pretty cool…most of the time. In this picture, my dad is cooing over my little sister Melesse, or "Melly" for short.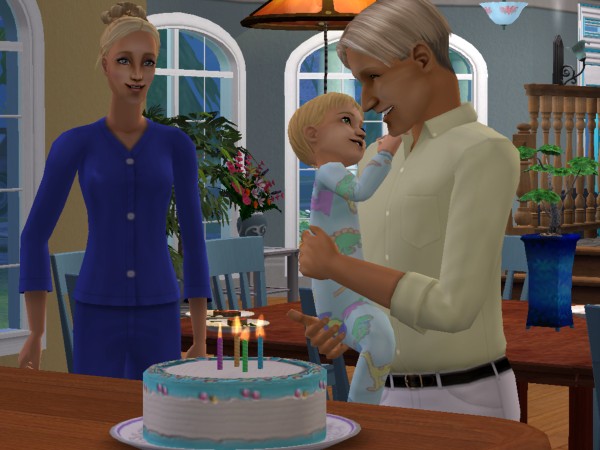 Anastacia, Ravi, and Melly
I used to think Smelly Melly was a pain, but she has grown on me. She turned out to be a pretty decent kid.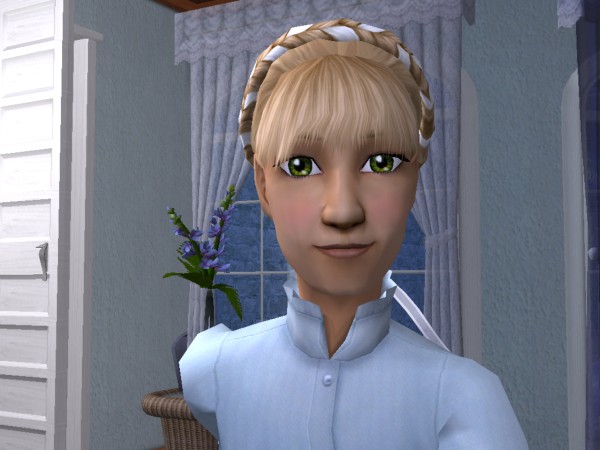 We were kids together for awhile, until I hit the teen years. Actually, the teen years hit me. With a vengeance.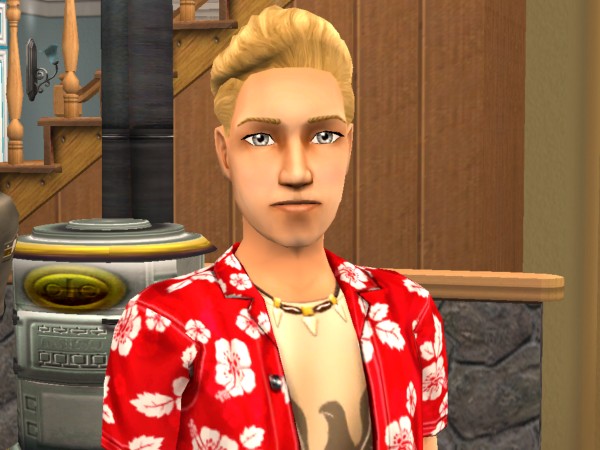 I know I look like a surfer dude (totally rad, man! All right!) but I can't surf, since we're about a million miles from the ocean. I want to see it someday, though.
You know what, though — I'd like to surf in space. You know, like the Silver Surfer? He's totally rad.
Anyway, my big initiation into being a grown-up Ravelo came when Grandpa made me my first shot of espresso. He said his dad, my great-grandpa Simon Ravelo, was totally hooked on the stuff and got his kids all hooked on it, so it's kind of a family tradition.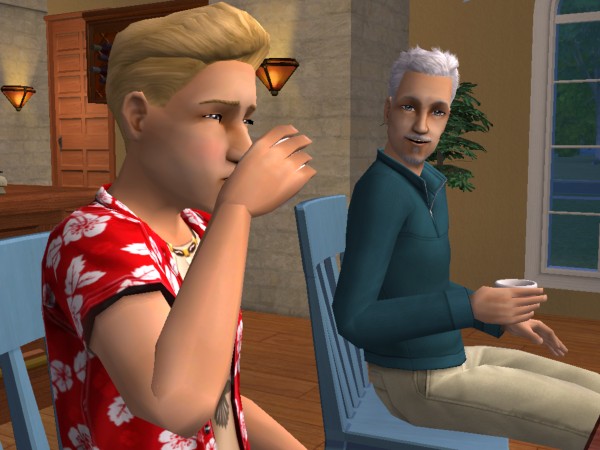 That was a pretty awesome day. I felt like I was ready to take on the world. I mean, when I was a kid I didn't want to grow up. No way, no how. I figured it would be the end of everything fun. But espresso? Caffeine? Being the heir to this great estate and all of the knowledge and history it contains? I mean, whoa. What can surpass that?
Well, I was about to find out.
(continued on Page 2)