We're sharing supernatural versions of our Sim-selves over on The Sims Daily, and I thought I might as well share here, too!
This is Jeneva Morphew, and her house is called — what else? — Morphew House. You can download just Jeneva, Jeneva + Morphew House, or just Morphew House by itself. Options are good.
Here's Jeneva, playing with magic: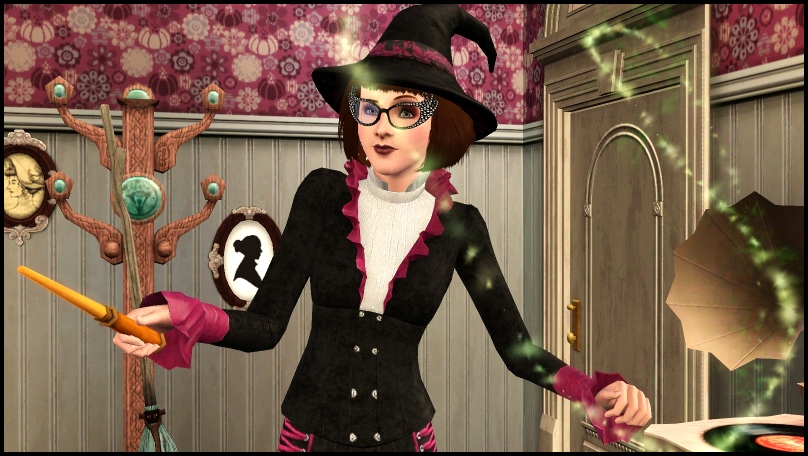 She's slimmer than my usual Sim-self because I figure a witch knows where to find a steady supply of "Lean and Mean" elixirs. :D
And here's her house…it's a simple farmhouse built in the style of most of the other Moonlight Falls domiciles. And…it's pink.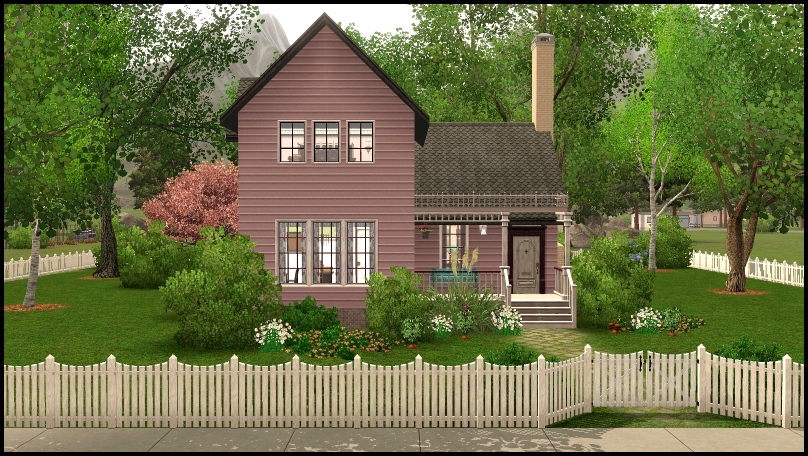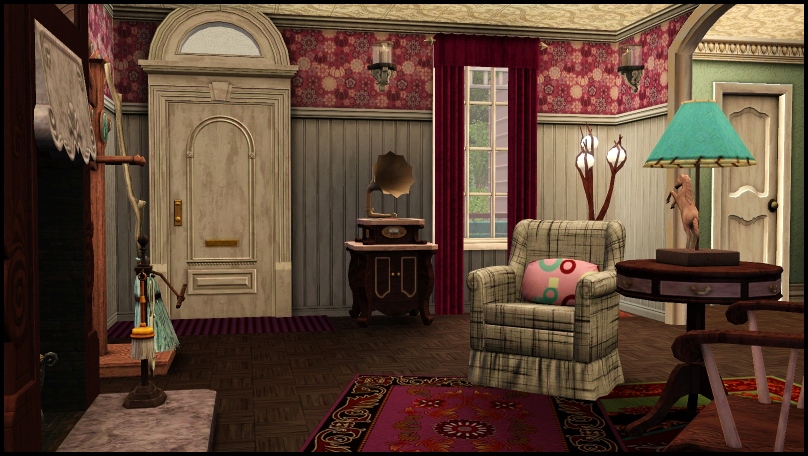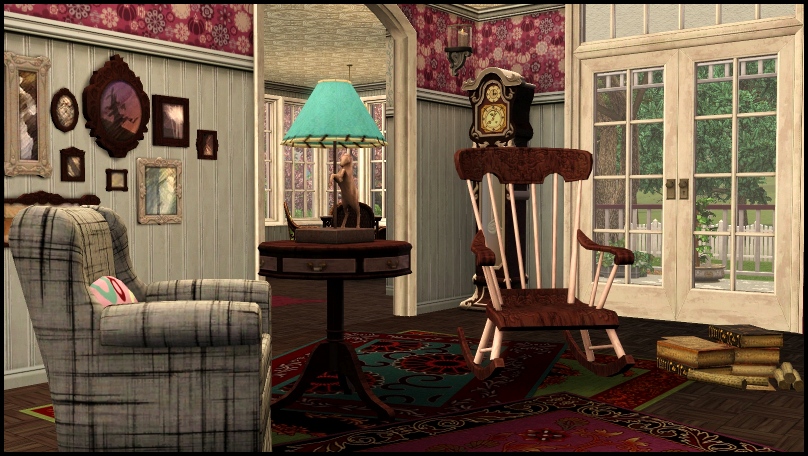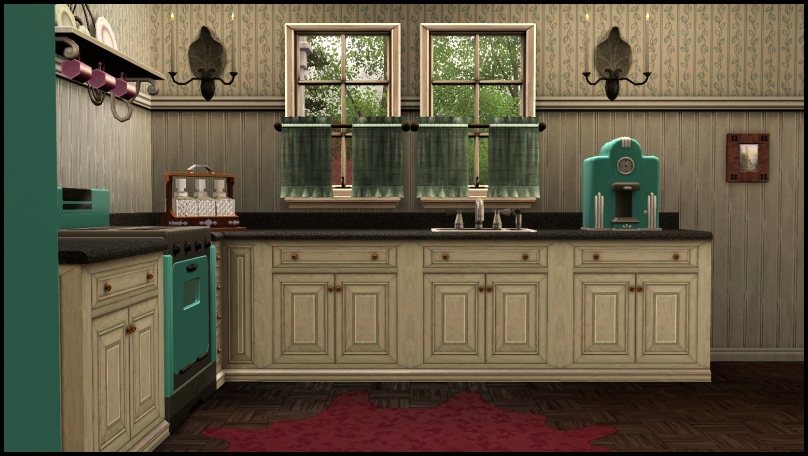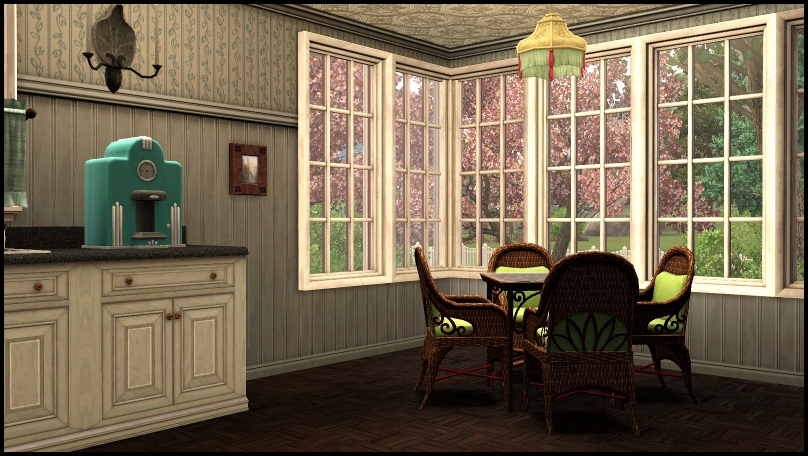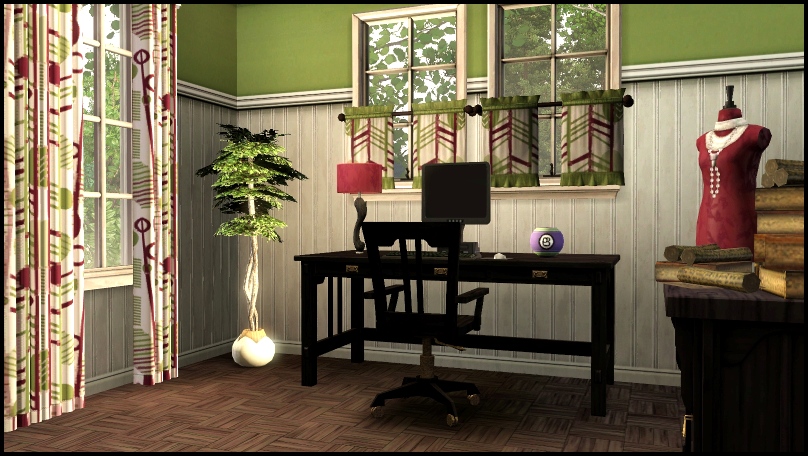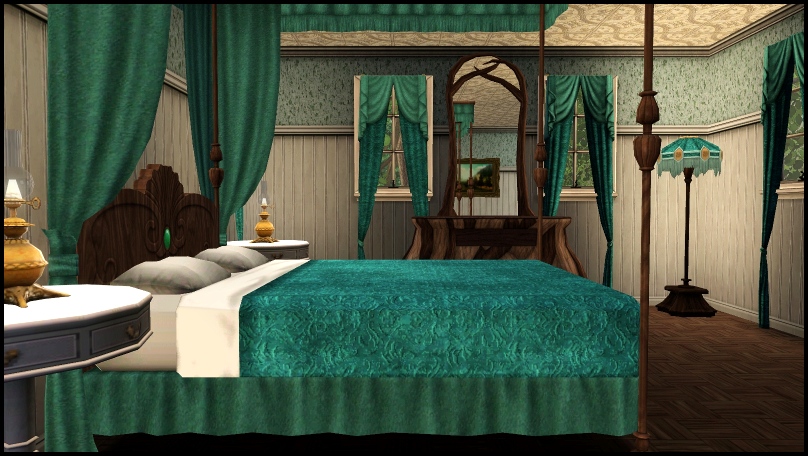 Some overviews…I only have one bedroom in the house, but it could easily be turned into a 3 bedroom if you transformed the study and the alchemy room.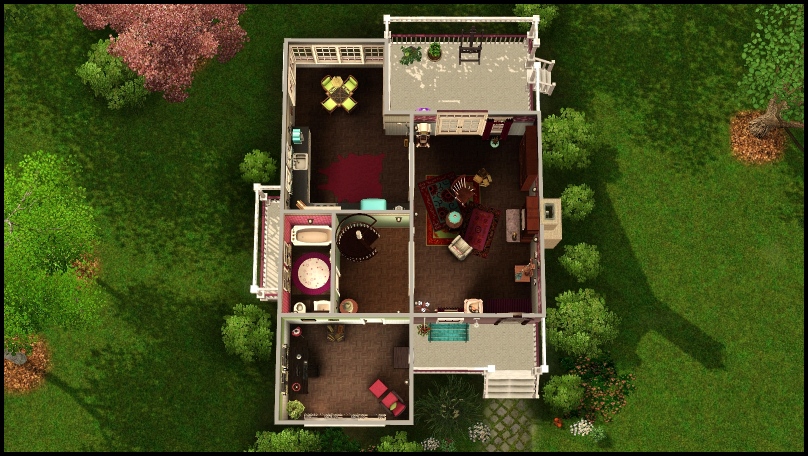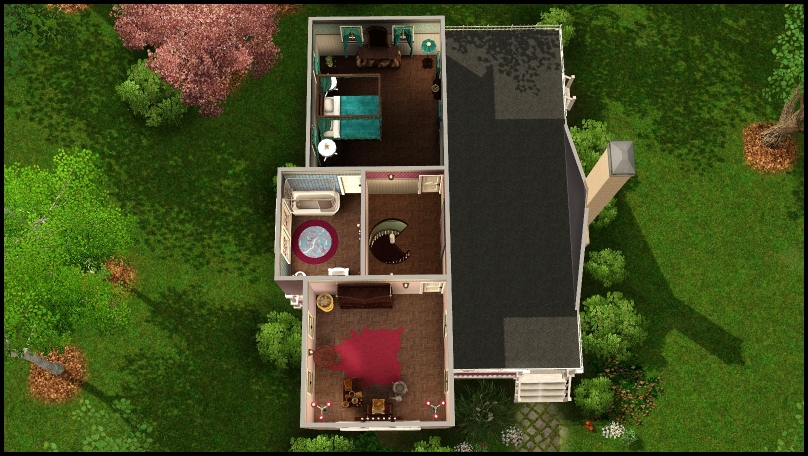 I placed the lot at 302 Knott Street, by the water tower, but you can place it on any 40 x 40 lot. If you want to place it at 302, you'll probably have to change the existing lot type to Residential and delete the shrubbery and one tree on the old lot, otherwise you won't be able to place the new lot.
Also, there are some plants planted in the front yard, near the porch (including a Perfect quality Mandrake, thanks to a seed Jeneva found in the fairy arboretum!), as well as some lettuce and tomatoes in garden planters on the back porch.
There is no CC in either the house or the Sim. Also, you should only need Base Game + Supernatural, except for Jeneva's glasses, which I think are from Generations. But any black glasses will do!
Here are the download links:
Jeneva Morphew (Sim only)
Morphew House (with Jeneva)
Morphew House (no Sims)
Enjoy! :)