Woot! I finished my Seasoned Traveler Challenge. That's right, I actually FINISHED something. This doesn't happen too often, folks. ;-) But I wanted to get it done before I got completely sucked into Simsville, and thankfully it wasn't all that hard to complete (not compared to a 10-gen legacy, anyway). While I'm at it, I should probably finish Plumbridge, too. And all those other projects I've started and not finished over the years… *sad laugh*
Anyway, I thought I'd share some more pics (of stuff you've all seen if you've played World Adventures, hah). I have a ton of them, so I'm splitting them into two posts. In the next one I'll talk a little more about my thoughts on the project and list Felix's post-challenge stats.
Felix went back to Egypt for his second trip…and finally got to visit the Sphinx.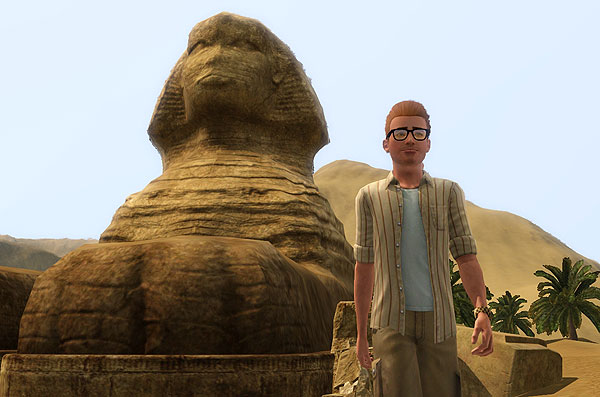 "Ahh, the Sphinx. Majestic, eternal, mysterious…just like me. OK, I'm kidding, but you can see a resemblance, right?"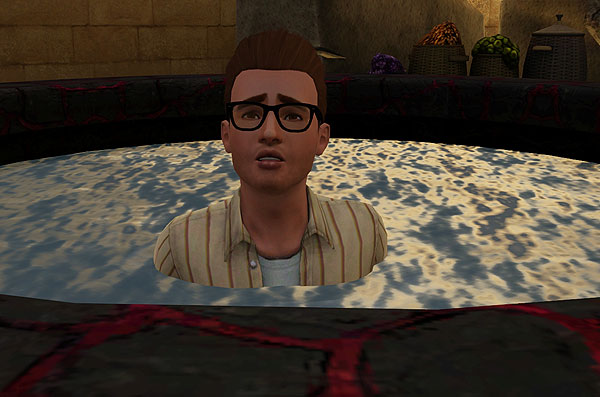 "Wait, did I sign up for this? I think I felt something brush against my leg…"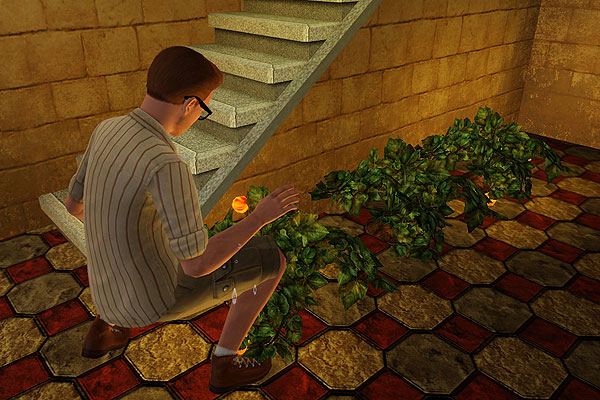 "Never mind, that was totally worth it. These are the fruits I'm looking for!"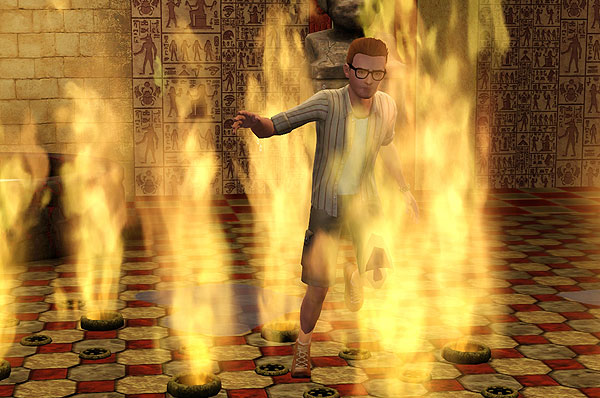 That's right, Felix. Show those fire traps who's boss.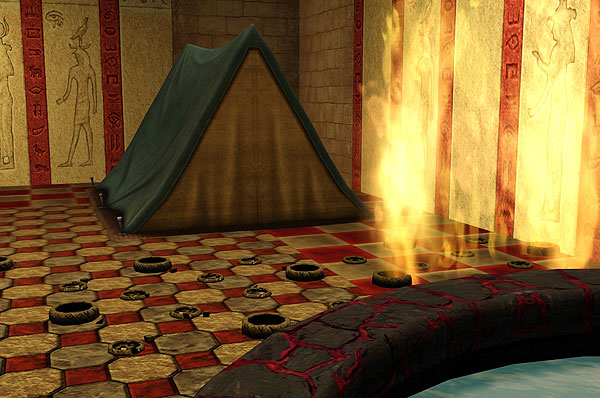 A nice toasty place to sleep for the night.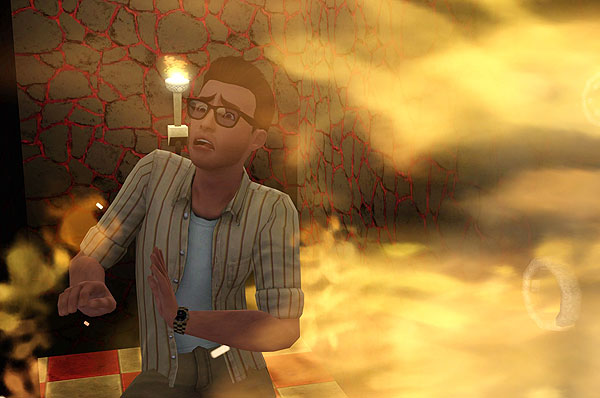 "Man, this is so undignified!"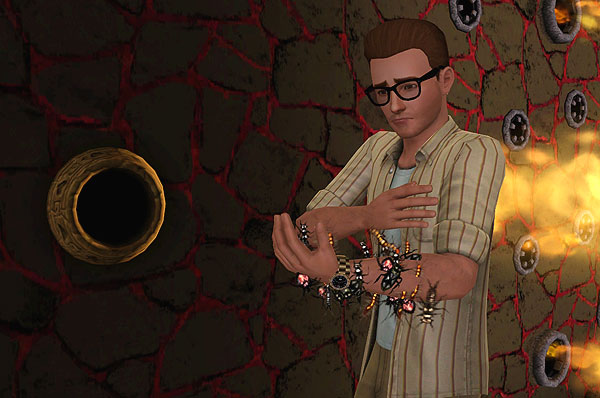 "Dude, bugs are nothing compared to being roasted alive."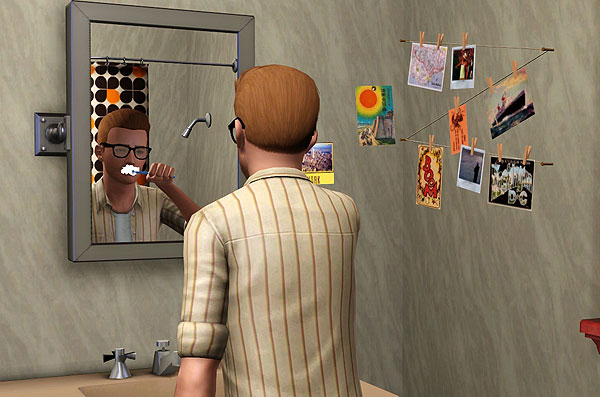 Felix had another brief stint at home before going on his third trip. I took this picture just to show he was, indeed, at home for a bit, and even built his own bathroom. But he needs to work on that visa level, so it's back to Egypt!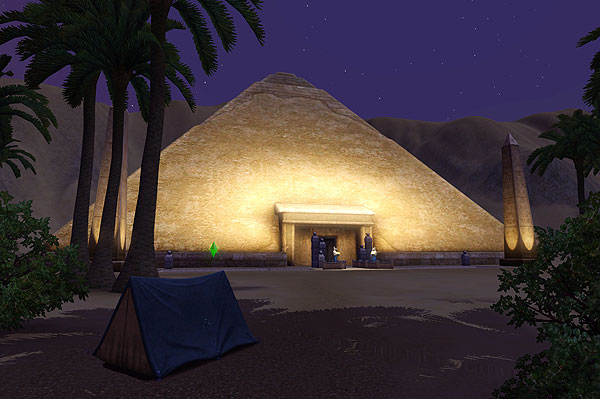 Tents are sooo handy.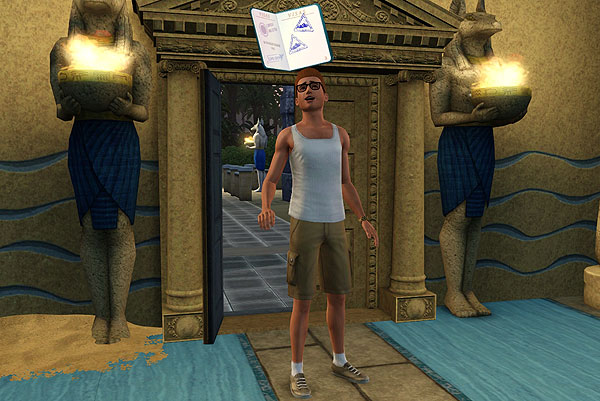 This was one of my favorite tombs — it had a very pretty water theme. I do appreciate the variety in tombs. Every single one had its own theme and challenges. And Felix finally got to visa level 2 in this one!
(continued on Page 2)