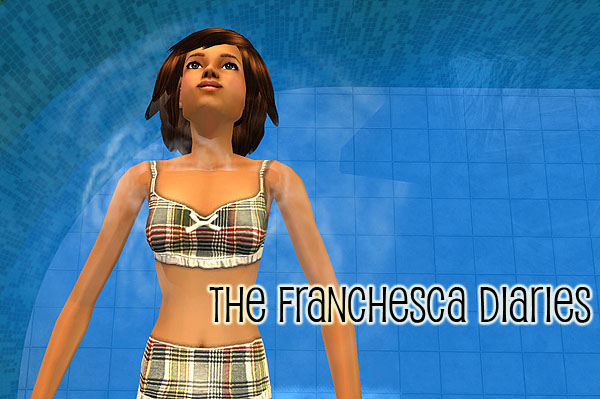 Day 10, Wednesday, 8:15 PM
So how's this for freaky? I was taking a brief jaunt around the yard last night when I saw a shadowy figure moving slowly through the trees. It appeared to have a large upside-down suction cup attached to its chest and a strange appendage emanating from its head. Upon closer inspection, I noticed it was also wearing a truly hideous sweater.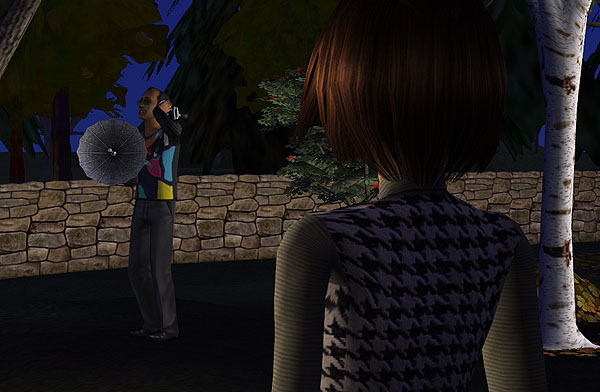 "Dad?"
"Shhh. I'm listening."
"To what?"
"Them," he said, pointing vaguely skyward.
"Oh," was all I could manage to say. As I wandered back into the house, I mused that some things in life simply cannot be explained. One of those things happens to be my dad.
(continued on Page 2)