So anyway, the next day at Snodgrass Academy, which is where I go to school, I was chilling with my homies… Nah, I'm not that cool. I'm a big geek. Soooo… I was chilling with the MATH TEAM, because we're getting ready for this big TriMathalon being held at Snodgrass, or Snoddy, as we like to call it, in a few weeks.
I was telling them all my riveting story about the rockin' doghouse when Violet Smee walked in.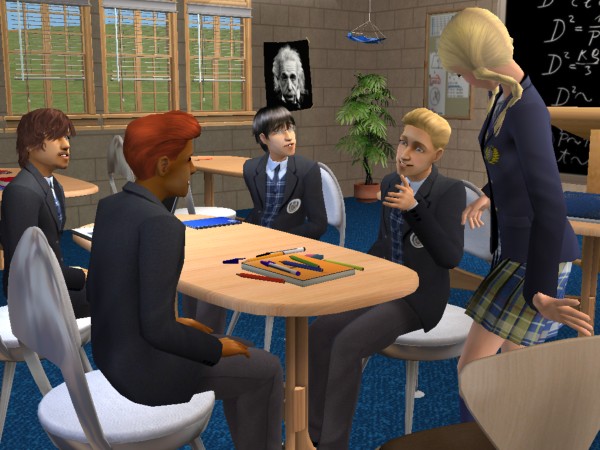 Violet Smee…I wish I were a poet worthy of the name Tennyson, because then I could make you understand exactly why she makes my insides go all jibbery when I see her. But as it is, I can't really explain it. She's just…perfect.
I mean, first off, she's a math geek. How cool is that? Secondly, she's musical. She plays piano for the orchestra and choir, and she's amazing at it. She makes my piano-playing sound like a toddler plonking away on one of those annoying toy xylophones. And thirdly, she's beautiful.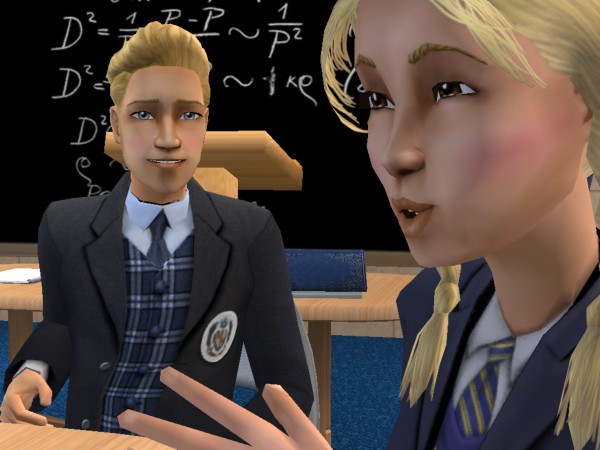 The lovely Violet seemed intrigued by my story and was starting to tell us how her puggle and shnoodle shook their doghouse when my buddy Fillmore interrupted her.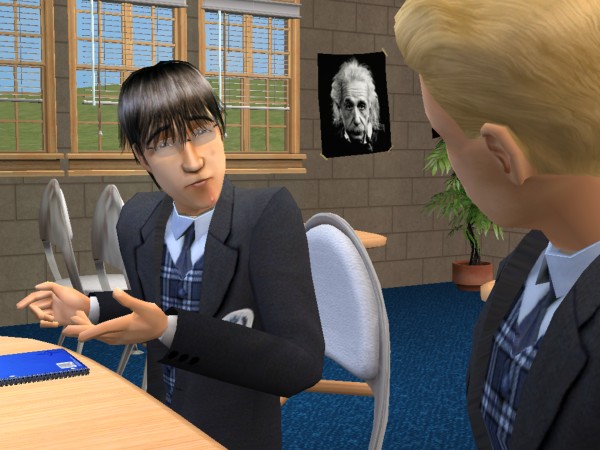 "You have a puggle and shnoodle?" he said. "I wouldn't let them outside. I wouldn't let any small dogs outside. Not with those wolves roaming around town."
My ears perked up. "Wait — we have wolves in Weatherby?"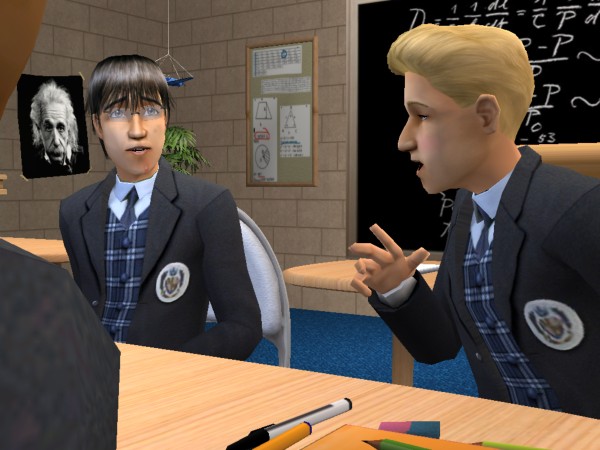 "You bet," said Fillmore. "Don't you read the Weatherby Weekly? A wolf pack came over the mountains. They've been seen around town, growling at everything."
"I guess I missed that issue." I had a sudden vision of my Grandpa snapping up the weekly and heading into the bathroom for a long sit-and-read.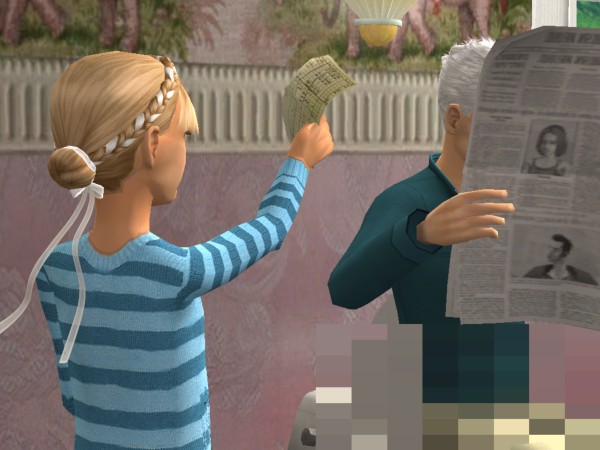 But what Fillmore had said really sparked something. I suddenly wanted to know more about wolves. I wanted to know more about Weatherby's wolves in particular. So after math team I headed to the library to do some research. I found some great books, checked them out, and was about to head home when I ran into Violet.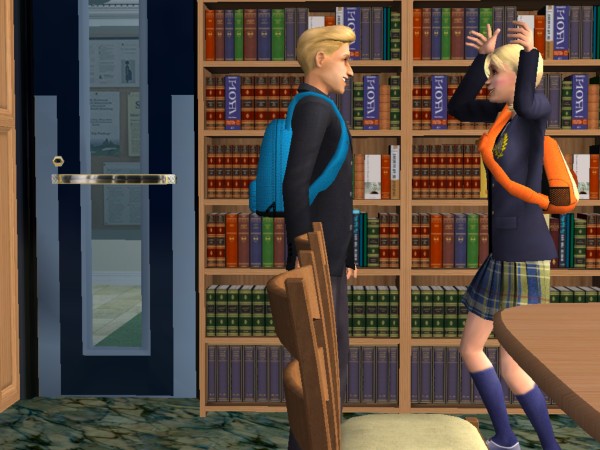 "Tennyson!" she said, almost jumping at me. My stomach did a weird flip-flop. "Ohmygosh!" she continued. "I forgot to ask you! Do you want to work on TriMathalon stuff tonight?"
I tried to remain calm and suave. "That depends," I said with a sly tone. "Do I get to see your shnoodle?"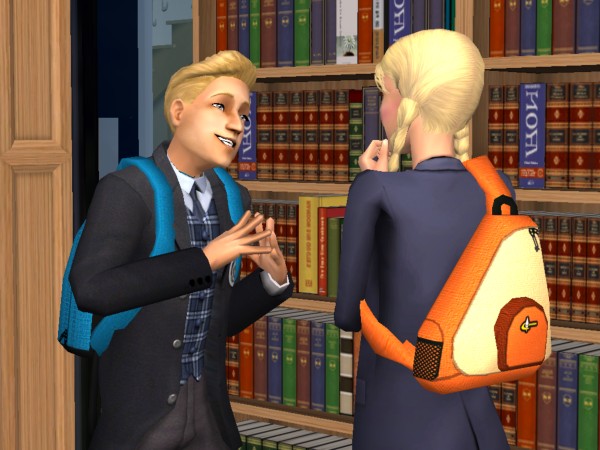 She looked slightly taken aback, and I turned beet red, realizing how my innocent remark had come across. But then she laughed and said, "Oh, I'd have to come over to your house. My mom's having company tonight. And I'd rather not be there."
Well, it took me about two nano-seconds to agree to that, and we parted. I bounced like an idiot all the way home.
When she rang the doorbell an hour later, I was a little surprised. She looked so different in regular clothes and not her school uniform.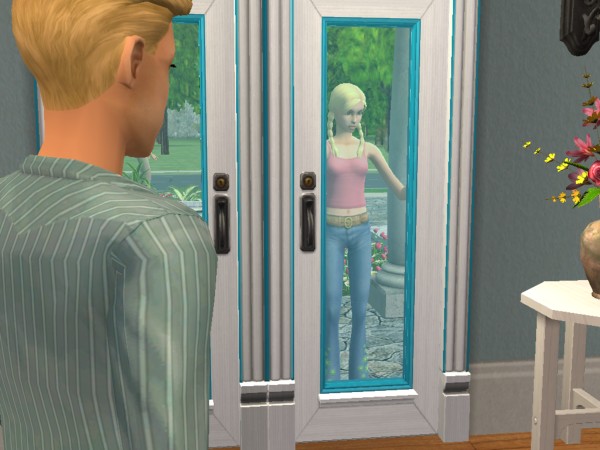 I also noticed she hadn't brought any books or papers with her. Did she really want to work on TriMathalon stuff? Or did she just want to hang out with me? Hm…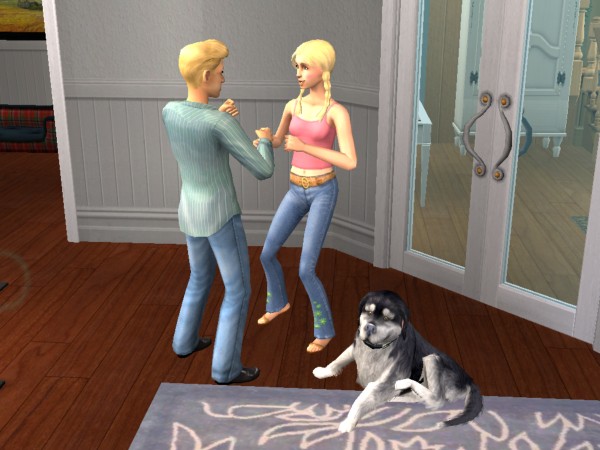 Yup…it turned out to be a date. And she had conned me into it! Not that I was complaining.
After we danced, we headed to the other side of the house for some pool.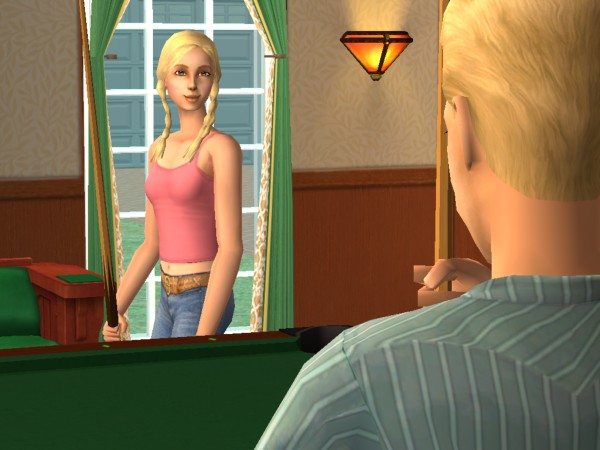 I was starting to get the feeling that she really liked me. I'm not sure why she did, though. Was it my incredible geekiness? Or was it that I look pretty good sitting next to Fillmore? Is it so tough for a girl to find a guy at Snoddy that she has to resort to the math nerds (even if she's one of 'em)?
(continued on Page 3)